Audience Awards – Honorable Mention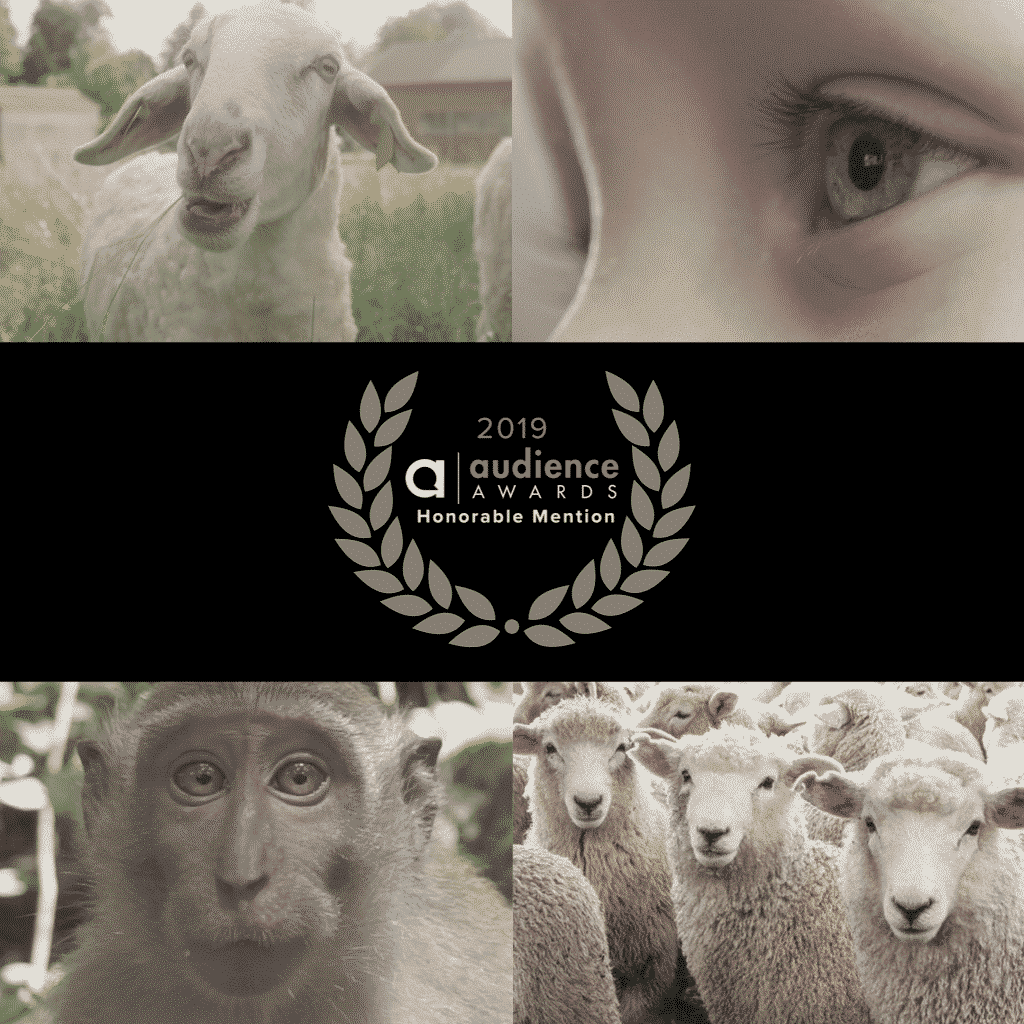 AUDIENCE AWARDS - HONORABLE MENTION
Our film Human Farm has received an Honorable Mention at the Shorty Shorts' Audience Awards!
ABOUT THE AUDIENCE AWARDS
Audience Awards democratizes entertainment by connecting global filmmakers, fans, and brands. We crowd-source mission-based, gorgeous branded content from our award-winning global ​filmmaker collective. Submissions are juried by the entertainment industry, influencers, and celebrities and voted on by the world.​ The top filmmakers receive prizes, distribution, and festival screenings. ​Additionally, we host our annual live festival AudFest in LA, provide an internal submissions platform for brands, and offer automated live event audience voting.
Audience Awards is a mediator between:
Filmmaker and opportunity
Audience and high-quality content
Visionary brands and talented storytellers
Award-winning content and international film festivals
For Filmmakers
A company started by filmmakers for filmmakers, we have a deep desire to do what we can to introduce you to real opportunity and connection. Submit quality content for our creative and brand contests and grab your chance to win cash, prizes, and screenings at some of the most amazing film festivals on the circuit.
For the Audience
You are our secret weapon - the very thing that separates us from any company that even thinks of competing against us. Sure, you get to vote and make a HUGE impact in the lives of our filmmakers, but did you also know that, as a film lover, you have access to a huge library of short films in every category you can imagine? Go watch!
For Brands
Bottom line: We bring affordable excellence in content and sustaining connections with amazing storytellers. Our already established partnerships with GoDaddy, Hilton Worldwide, and Kodak have garnered us recognition in Forbes, Entrepreneur, and Inc. magazines for our innovation in connecting visionary companies with award-winning filmmakers. Our independent filmmakers created content for Audience Awards partners that went on to win Emmys and become Oscar eligible.
Festivals Film Festival Film Festival Selection Film Projection Film Screenings Film Showing Nuno Sá Pessoa