Pelhrimov Town Award of Honour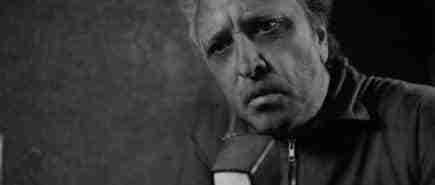 International Short Film Festival Karťasy is a competitive film festival dedicated to shorts from all around the world, where the best ones are awarded in three categories. The festival is held in Pelhřimov, Czech Republic on May 1st - 4th. You can look forward to a rich festival program offering guests, alongside the screening of the short, a large spectrum of events, such as workshops, lectures, concerts, and much more. Besides that, you will have the opportunity to meet many famous professionals who will be part of the jury.
Kraťasy is a cultural and educational event connecting experts and professionals with the general public, introducing them to the international short film cinematography and enriching the cultural scene in the beautiful Vysočina Region – home to three UNESCO World Heritage Sites.
Skookum Films is extremely proud for receiving the Pelhrimov Town Award!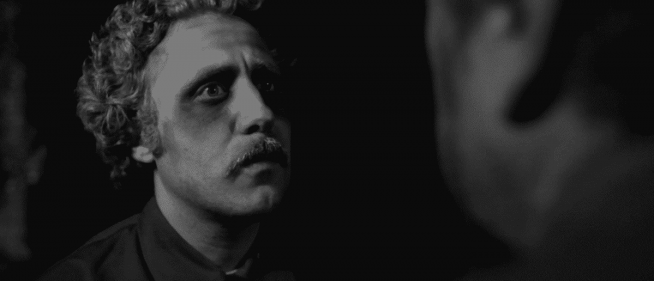 About Pelhrimov
Pelhrimov is a town located in the Czech Republic, in the Vysočina region. It has a population of around 14,000 people and is an important center of industry, commerce, culture, and tourism. The town is well known for its many historical buildings and landmarks, such as the Church of St. John the Baptist, the Town Hall with its Baroque facade, and the ruins of a 13th century castle. Pelhrimov is also home to several museums and galleries, including the Museum of Pelhrimov History and the Pelhrimov Gallery. It also offers numerous outdoor activities for visitors, such as hiking, cycling, fishing, and other nature-related activities. Pelhrimov also hosts a number of cultural events throughout the year, such as concerts, theatrical performances, and art exhibitions. Visitors can also take advantage of the town's cuisine, which offers traditional Czech dishes as well as international cuisine. In addition to all of this, Pelhrimov offers great shopping opportunities with its many shops and markets. Whether you're looking to explore its rich history or just have fun in a lively atmosphere, Pelhrimov has something for everyone to enjoy! We certainly have had a great time when we went there and received the Pelhrimov Town Award!
Festivals Film Festival Film Festival Selection Film Projection Film Screenings Film Showing Nuno Sá Pessoa