Xolo Go: €50/€100 Bonus (March 2023)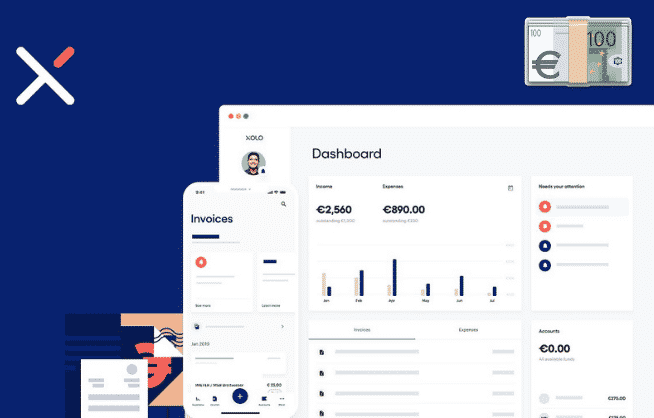 XOLO GO €50 FREE BONUS OR XOLO LEAP €100 FREE BONUS!
GET THE MARCH 2023 XOLO LIMITED OFFER TODAY!
FREE €50/€100 LIMITED TIME BONUS
SIMPLY FOLLOW THE XOLO REFERRAL LINK ABOVE AND THE €50/€100 XOLO REFERRAL CODE WILL BE AUTOMATICALLY APPLIED TO YOUR ACCOUNT AND DISPLAYED AT CHECKOUT AFTER YOU CHOOSE A SUBSCRIPTION PLAN! GET €50 OFF XOLO GO OR €100 OFF XOLO LEAP!
If you want to join the Estonian e-Residency and start an Estonian e-Business we highly recommend you use the Xolo services!
We've been with them since the beginning and we couldn't be happier with their service!
Thanks to our fantastic Xolo offer, you can start your company and earn up to a €100 FREE BONUS!
Simply follow our Xolo Referral Link above and start your e-Residency company with Xolo, no need to insert a Xolo Referral Code!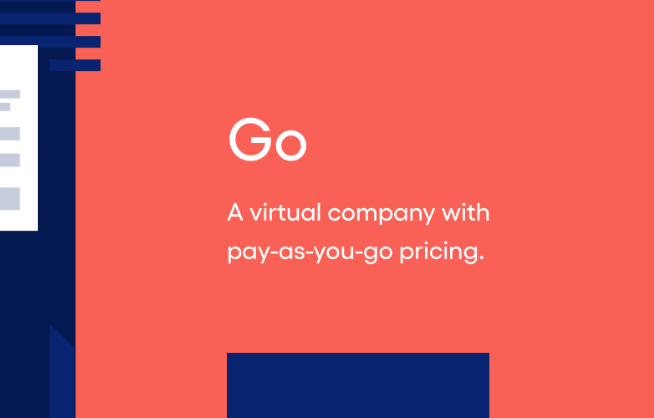 USE XOLO GO TO START YOUR COMPANY IN ESTONIA TODAY!
About Xolo Go
Xolo Go is one of the easiest ways to legally invoice clients in 186 countries, with it users are just 10 minutes away from sending their first invoice!
During the onboarding process, the Xolo team will ask the potential customer to enter into a partnership agreement with them (Xolo). The agreement is nothing binding, but it does allow customers to use Xolo's framework to legally invoice clients, collect payments, reimburse business expenses and withdraw earnings to their personal bank account.
Xolo Go supports freelancers and solopreneurs providing professional services. Software developers, IT experts, business consultants, marketing and sales gurus, designers, writers, and translators, and many more.
With Xolo Go, users can easily invoice B2B and B2C clients in 186 countries (basically any country that aren't on any international sanctions lists).
Xolo Go users can also team up with other Go users and bill companies in all of the 186 aforementioned countries for larger projects using Xolo Teams.
In exchange for Xolo services, the team charges a flat-rate fee of 5% and a 0.9% processing fee whenever its users withdraw funds to their personal bank account. Xolo also charges a 5% fee and 0.9% processing fee on any business-related purchases that users expense through their Xolo Go dashboard. But there are no subscriptions, long-term contracts, or unpleasant surprise fees. Xolo only gets paid when users get paid.
Learn More About Xolo Go
Xolo Go is based on the legal concept of a partnership between the user as an individual freelancer, and Xolo Go OÜ, an Estonian limited liability company that belongs to Xolo.
This means that using Xolo Go does not provide the user with a company or legal entity that they have direct control over and are a shareholder of.
Thus, Xolo Go users cannot use Xolo Go for getting a business address, nor can they state Xolo Go as a legal entity on their website, privacy policy, or similar. Users are also unable to apply for any third-party services in the name of the Xolo Go partnership.
If users want to register their own company that they have direct control over, then Xolo Leap would be more suitable.
As a general rule, the (public and private limited) companies are liable for their own obligations and these are not attributed to the level of the shareholder (except to the extent of share capital investment).
When users join Xolo Go, them and Xolo conclude a partnership agreement. The services are provided to the end customer by the partnership. Considering that the partnership is not a legal person, users and Xolo are regarded to be the contractors. Xolo has prepared general terms for the service contract and this contract stipulates significant limitations related to the liability.
e-Residency Xolo Xolo Discount Xolo Free Xolo Go Xolo Go Referral