Skookum Films is a creative video agency founded by a group of artists from Denmark, Portugal and the United States.
Our films have been shown in more than 200 festivals from all over the world, our videos have been seen by well over 5 million viewers online and projects for brands such as Google, William Hill or Pandora have granted us five-star ratings on Facebook, Yelp and Google Reviews. Thanks to our customers, we can now say we are the number one production company in Lisbon on every online platform.
Customer service and convenience are essential to providing a comfortable experience for our clients, that's why our operations are structured to ensure a consistent team that is accessible, communicative and ready to support and facilitate your every need.
Content is the future of marketing, and we feel it's our responsibility to help our clients excel by creating amazing video assets and helping them market and advertise it in the right way. It's not enough to "follow the trends", you have to be the trend.
At Skookum Films, we help you be the best by being your partner for all things video and more. Therefore, we will provide you a comprehensive package of production services to bring your project from concept to completion.
Join us now and allow us to bring your project to life!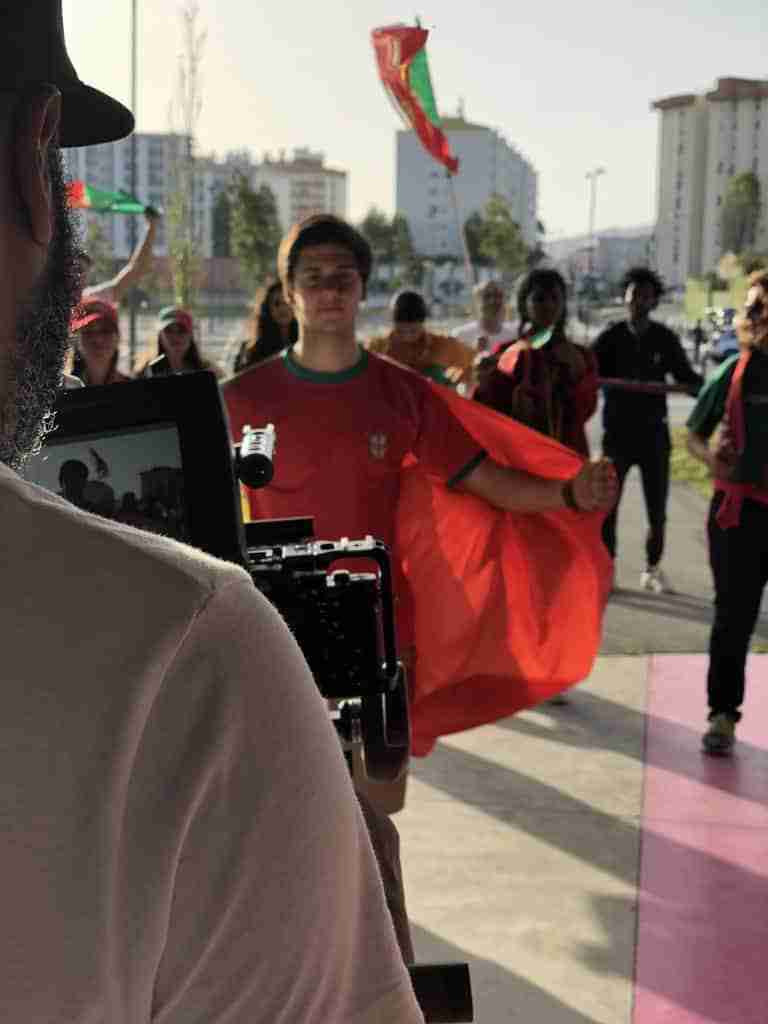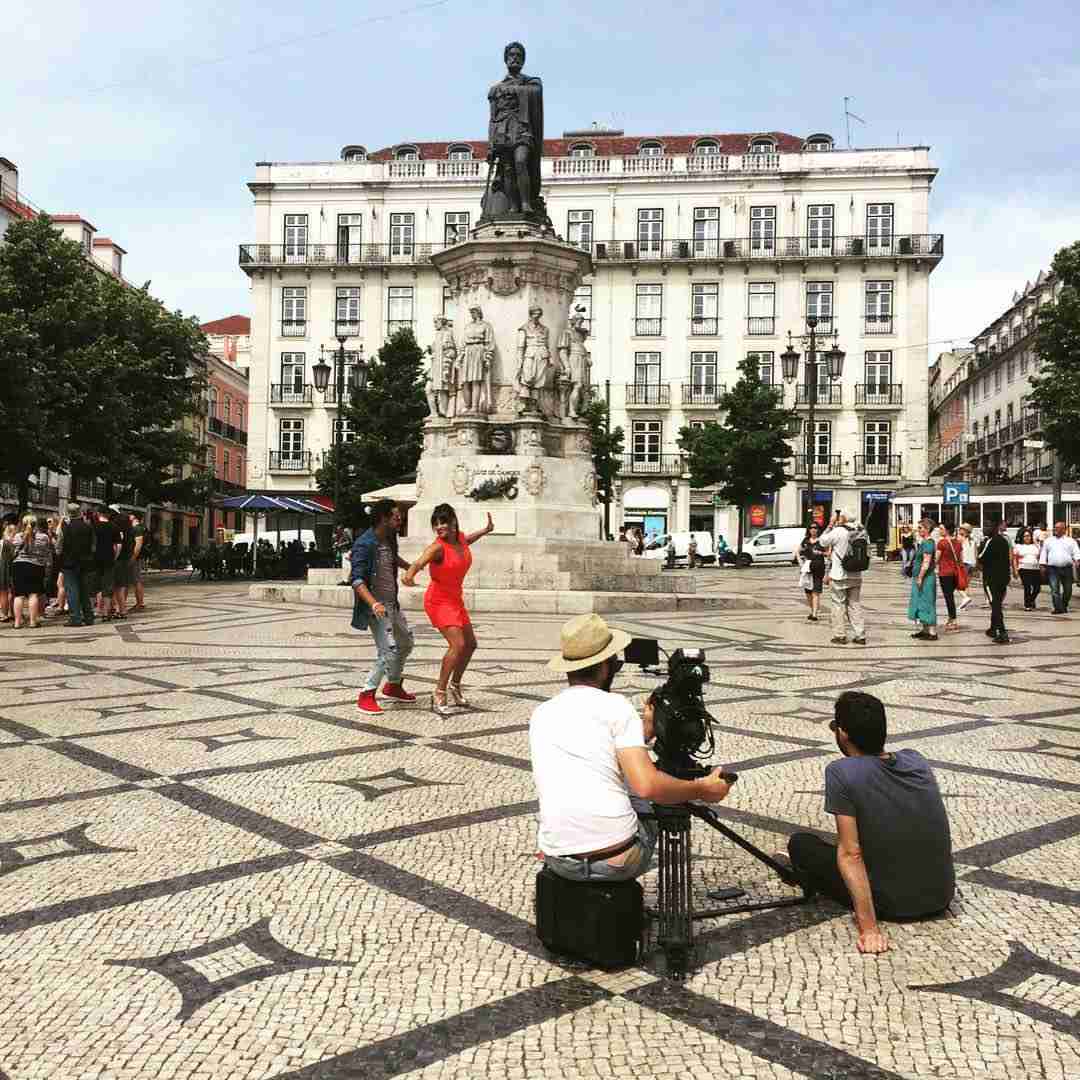 ---
WHAT DOES SKOOKUM MEAN?
Skookum is a Chinook Jargon word that has historical use in the Pacific Northwest. It has a range of meanings, commonly associated with an English translation of "strong" or "monstrous." The word can mean "strong," "greatest," "powerful," "ultimate," or "brave." Something can be skookum, meaning "strong" or "monstrously significant." When used in reference to another person, e.g. "he's skookum," it conveys connotations of reliability or a monstrous nature, as well as strength, size or hard-working.
Skookum house means "the big house," meaning "strong house." Skookum tumtum, lit. "strong heart," is generally translated as "brave" or possibly "good-hearted." In the Chinook language, skookum is a verb auxiliary, used similar to "can" or "to be able." Another compound, though fallen out of use in modern British Columbia English, is skookum lacasset or strongbox.
A skookum is a variety of mountain giant or monster similar to the Sasquatch or Bigfoot. In the surviving Chinuk-Wawa spoken in Grand Ronde, Oregon, this variant is pronounced differently—skoo-KOOM—but when used in English with this meaning, it is pronounced the same way as the "big and strong" meaning. Skookums were spirits of which crows, eagles, owls, blue jays, various beasts and reptiles could be representations.