PRE-PRODUCTION SERVICES IN LISBON
---
Skookum Films provides some of the best pre-production services in Lisbon, customer service and convenience are essential to providing a comfortable experience for our clients, that's why our operations are structured to ensure a consistent team that is accessible, communicative, and ready to support and facilitate your every need.
The first place to start is with a good concept. We'll help fully shape your story or message with thorough research, script development, and storyboarding. We'll develop a graphics package and with our experience in shoot planning and resource allocation, we'll ensure you stick to budget and schedule. We book crews and talent, line up interviews, and cut through all the red tape with our scouting and licensing services.
Skookum Films provides a comprehensive package of pre-production services to bring your project from concept to completion.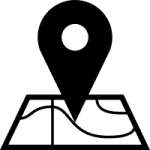 Location Scouting
We know Portugal as few people do, we will provide you with the perfect locations for your projects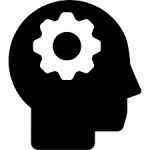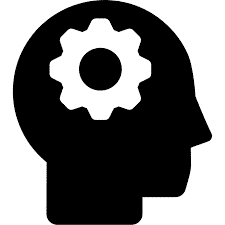 Fixer
Our Fixers provide logistical support, facilitate permit, custom, location, talent, crews, equipment, accommodation and transportation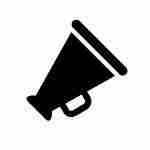 Producing
Our team of producers is ready to execute your project
Casting services with huge database of Portuguese and international actors, actresses and models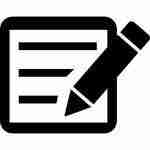 Scriptwriting
If you need a great idea for your project, our team of creatives will come up wth it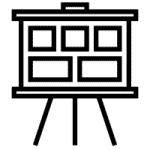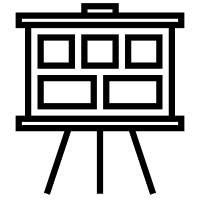 Storyboarding
Higly skilled storyboarders ready to put your project on paper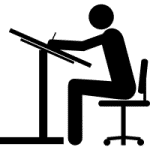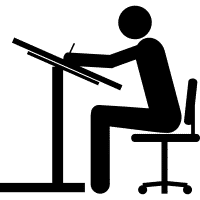 Set Design
The best set designers will create the perfect set for your project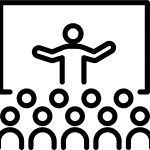 Event Planning
Let us organize your upcoming event in Portugal