POST-PRODUCTION SERVICES IN LISBON
---
Skookum Films provides some of the best post-production services in Lisbon, customer service and convenience are essential to providing a comfortable experience for our clients, that's why our operations are structured to ensure a consistent team that is accessible, communicative, and ready to support and facilitate your every need.
The post-production phase includes complete editing, color correction, and the addition of music and sound. The process of editing a movie is also seen as the second directing because through post-production it is possible to change the intention of the movie. Furthermore, through the use of color grading tools and the addition of music and sound, the atmosphere of the movie can be heavily influenced. For instance, a blue-tinted movie is associated with a cold atmosphere and the choice of music and sound increases the effect of the shown scenes to the audience.
Skookum Films works on a wide variety of film and television projects, from blockbusters to lower budget independent films, television series, made-for-television movies, music videos, live events, and corporate videos. Whatever your project needs, we will work with you to customize a package that is right for your production and budget.

Audio and Video Editing
Fast, creative and efficient team of post producers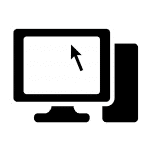 Motion Graphics
The best motion graphics designers ready for your project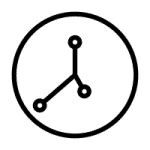 Color Grading
The best colorists ready to make your project beautiful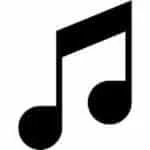 Soundtrack Composing
Higly experienced and skilled composers ready to make the best soundtrack for your project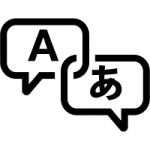 Subtitling and Translating
Translators and subtitling professionals from any language to any language

Dubbing and Voice Over
Dubbing in Portuguese and other languages for commercials, animation films, fiction films, documentary films, tv series and audiobooks narration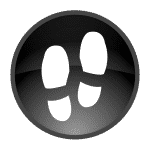 Foley
Our foley artists will make your project sound amazing