Premium Casting Lisbon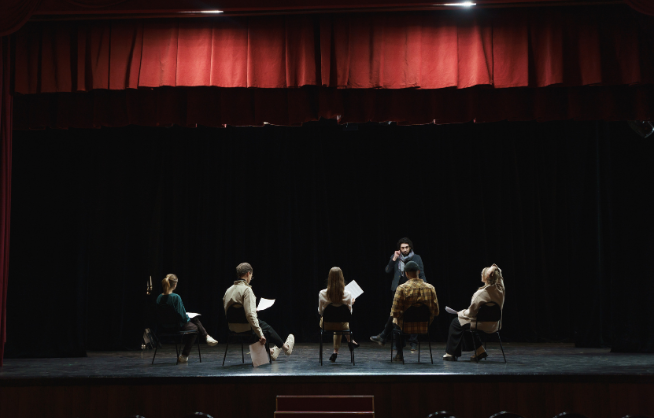 Looking for Casting Services in Lisbon? Do you need the best Portuguese Talent for your project? Need actors or extras for a commercial? Actors for the movie? Look no further!
Our sole purpose is what casting is concerned is to match talented professionals with our clients' concepts and ideas. Above all, we respect the brand and the talent, with that in mind, we are dedicated to providing creativity and integrity in a friendly, challenging, and dynamic environment.
We love working on casting projects, thanks to our premium database of Portuguese talent, you are sure to find exactly what you need to make your commercial memorable!
Aside from casting for commercials, we also love working on casting for movie roles, our experienced directors apply all their knowledge in directing talent bringing out the very best of the actors and finding exactly who fits the role.
We are very proud to have in our database the very best and recognized Portuguese actors who will therefore be a fantastic add-on to your project.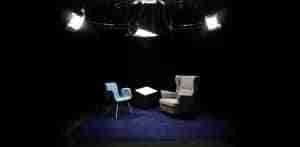 The team at Skookum Films has helped to cast directors to find many actors and models over the years for featured extra and extra work, as well as for auditions and promotional appearances. Our team supports feature film, commercials, television, music videos, print, live events, and other productions not only in Lisbon but in the whole country of Portugal.
If you have any specific questions regarding our services, get in touch and we will get back to you as soon as possible!
PREMIUM CASTING LISBON: JOIN US TODAY AND FIND THE BEST PORTUGUESE TALENT!
Creative Agency Film Production Film Services Location Scouting Production Company Video Company Video Production Video Services