Top Video Production Company on DesignRush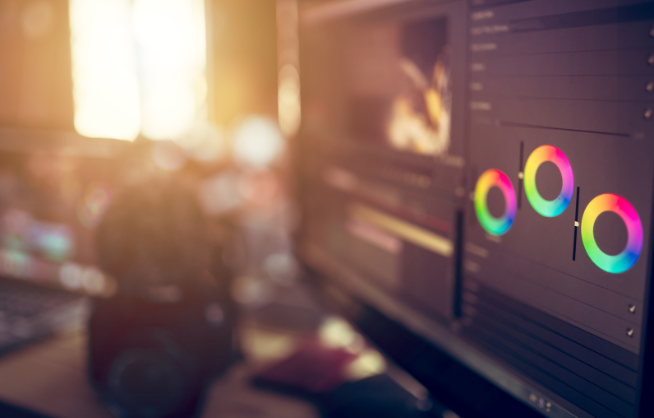 We are extremely happy to announce that Skookum Films is recognized as one of the top Video Production Agencies on DesignRush.
DesignRush is your guide to finding the best professional agencies, categorized by their areas of expertise.
We analyzed and ranked hundreds of agencies to help brands find top full-service agencies, web design companies, digital marketing firms & top technology companies.
Finding The Right Agency For Your Brand Can Be Difficult and Time-Consuming
Businesses need to find professional partners who have the necessary knowledge, trustworthy team members and proven track record of success. But this arduous task is time-consuming and unrefined.
We noticed this frustration and created a platform that ranks the best agencies around the world.
In DesignRush's Agency Listing section, users can further search for a top partner firm by area of expertise, team members, leadership, clients, reviews, testimonials, portfolios, prior work, pricing structure, cost and more. They can quickly and easily compare the most valuable qualities of the best agencies, discovering and selecting the best agency for their business more efficiently.
DesignRush's Team Has The Agency Expertise Necessary To Make The Selection Process Easy
DesignRush was founded in 2017 by Gabriel Shaoolian – a proven digital agency expert.
Before starting DesignRush, Gabriel founded a mid-size digital agency and grew it from a one-man operation to a global digital agency with over 250 employees.
After selling the agency and preparing for his next venture, Gabriel reflected on the trials and tribulations that brands faced while trying to find the right professional partnership.
Agencies need to be able to adapt to a brand, understand their goals, and effectively work as a team with them. Clients need to find an agency that they can trust and is proven to provide a strong return on investment in the form of long-term business growth.
Gabriel recognized this pivotal point in the partnership process that was wildly underserved. He created DesignRush as an answer.
DesignRush's team members also have extensive agency experience. This enables them to understand an agency's needs when working with DesignRush, or know exactly how to help a brand select and hire the best firm to achieve their goals.
When companies work with DesignRush to generate leads or foster a partnership, they will be collaborating with professionals who have been in their shoes, understand both sides of the business, and will help them build the team that will cultivate business growth.
Creative Agency Film Production Film Services Location Scouting Production Company Video Company Video Production Video Services