Behind the Scenes Today with CY&N!
Lovely to work with the New York team from CY&N
International crews are the best crews.
CY&N BY PI&C WAS BORN OUT OF NECESSITY, TO WORK IN THE SAME INNOVATIVE WAY AS OUR SISTER COMPANY PI&C. The traditional production company approach is completely out of sync with the real needs of clients today. The digital world has changed everything. Now, content needs to be fresh, engaging, and affordable. The days when it cost millions to achieve high production values are over.
That is why at CY&N we have our own high-end production equipment and editing facilities. Plus, if needed, we have the creative resources of PI&C to concept original ideas. And, most importantly, we are ready to be deployed at a moment's notice anywhere in the world.
In fact, over the past 18 months, we have shot in over 24 countries to create everything from TV commercials to Web content.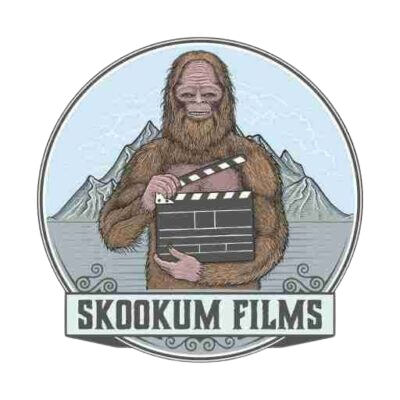 About Behind the Scenes
Do you ever wonder what goes on behind the scenes of a successful business? It takes a lot of hard work and dedication to keep a business running smoothly, and that's why it's important to know what goes on in the background. The key to success is understanding the various components that make up a business and how they work together. From strategy and planning to marketing, accounting, and operations, there are many aspects of running a business that are often overlooked but are essential for success. By understanding the various aspects of running a business, you can better equip yourself with the knowledge and skills needed to succeed. Behind the scenes, there is a lot of hard work being done to ensure that businesses run smoothly and achieve their goals. From creating marketing plans and analyzing data to organizing operations and managing finances, there is a lot of work going on behind the scenes that often goes unnoticed. To gain insight into the inner workings of businesses, it's important to understand the different departments and how they work together. By understanding how each department contributes to the success of a business, you can gain a better understanding of how to help your own business succeed. Knowing what goes on behind the scenes of a successful business is key to staying informed and successful in your own endeavors. Today we had a great time working with CY&N!
Backstage Filming Making Of New Project New Projects Project Recording