Commercial for CY&N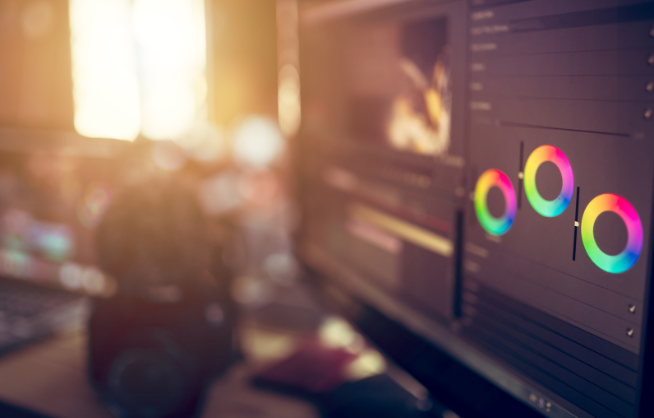 Currently, I'm thrilled to be collaborating with CY&N as they bring their New York-based production to Portugal for their latest commercial project, entrusting Skookum Films for this endeavor!
CY&N, a brainchild of PI&C, was born out of a necessity to revolutionize the production industry, mirroring the innovative ethos of our sister company, PI&C. The conventional approach of production companies has become increasingly detached from the evolving needs of clients in today's digital landscape. The paradigm shift has ushered in a demand for content that is not only vibrant but also cost-effective. Gone are the days when achieving high production standards required a fortune.
This is precisely why CY&N has invested in state-of-the-art production equipment and cutting-edge editing facilities. Moreover, should the need arise, we have the creative prowess of PI&C at our disposal, ready to conceive original concepts. Most notably, we pride ourselves on our agility, prepared to mobilize at a moment's notice to any corner of the globe.
In fact, over the last 18 months, we've executed projects in more than 24 countries, crafting a diverse range of content spanning from television commercials to web-based media, embracing the new era of content creation.
What Constitutes a Commercial?
A commercial represents a dynamic facet of advertising designed to champion a product, service, or brand. It typically showcases the use of actors, music, and/or a compelling voiceover to convey the virtues of the featured item or service. These promotional gems are disseminated across various mediums, such as television, radio, and the digital realm. Expertly crafted by advertising agencies, commercials vary in duration from concise 30-second spots to more elaborate narratives spanning up to 5 minutes.
Irrespective of the medium, commercials face the formidable challenge of seizing and retaining the viewer's attention while etching the promoted product or service into their memory. To achieve this feat, commercials rely on compelling visual elements and storytelling techniques that captivate the audience. Furthermore, they must adeptly present the product or service in a persuasive, affirmative light that compels viewers to take action, typically making a purchase.
In the current era of media saturation, crafting an impactful and memorable commercial is no small feat. Companies must harness their creativity to conceive distinctive, unforgettable advertisements that linger in the minds of their audience long after the screen goes dark.
Activity New Production New Productions New Project New Projects News Production Productions Project