Geeta Zaildar's New Music Video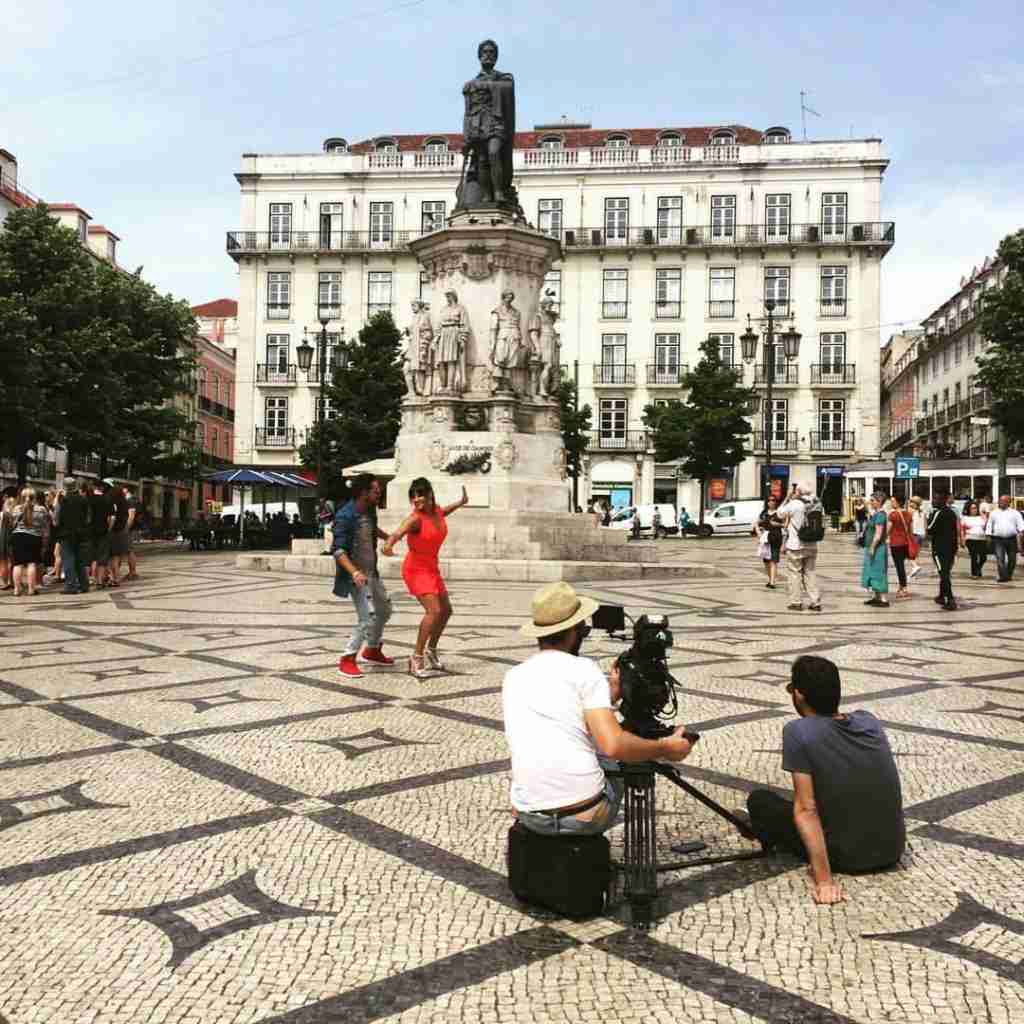 Prepare for the unveiling of Skookum Films' highly anticipated music video featuring the talented Geeta Zaildar in collaboration with Sky Media, scheduled to grace your screens on May 28th.
Geeta Zaildar's journey to stardom has its roots in the heartland of Punjab, born into the illustrious Jat Zaildar family of Jagir Singh and Gian Kaur in the quaint village of Garhi Mahan Singh, nestled within the Jalandhar district. It was in the hallowed halls of the Government High School that Geeta Zaildar received his early education. During his college years, he enthralled audiences with renditions of songs by legends like Gurdas Mann and Kuldeep Manak in spirited Bhangra competitions.
Geeta Zaildar's passion for music deepened under the guidance of Ustad Janab Shamshad Ali, a distinguished Music Professor at Amardeep Shergill Memorial College Mukandpur, where he honed his musical talents. Following the completion of his graduation, Geeta Zaildar embarked on a transformative journey, making Canada his permanent home, and in 2006, he unveiled his debut album, "Dil di Rani." Not limiting himself to just music, Geeta Zaildar expanded his artistic horizons by gracing the silver screen in the Punjabi film "Pinky Moge Wali" in 2012.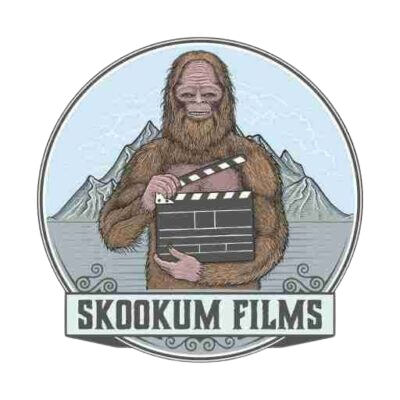 Meet Geeta Zaildar: a multifaceted artist hailing from the vibrant state of Punjab, India. His artistic journey ignited in the early 2000s with the unveiling of his debut album, the enchanting "Chite Suit Te." With an unwavering passion for music and a vocal prowess that's nothing short of remarkable, Geeta swiftly ascended to become one of Punjab's most cherished singers of his generation.
Since those early days, Geeta has continued to grace us with a prolific discography, comprising numerous albums and a plethora of singles. His musical genius is renowned for its infectious melodies and lyrics that weave intricate tales from the tapestry of everyday life.
But Geeta Zaildar is more than just a musical sensation; he's a versatile artist who's conquered the realms of Punjabi cinema as well. His acting endeavors span an impressive decade, with notable appearances in various films and television productions that have garnered widespread acclaim.
Beyond the spotlight, Geeta is a philanthropic soul with a heart dedicated to noble causes. His benevolence shines through numerous charitable contributions, and he has fearlessly used his platform to advocate for issues like poverty and education in India.
In essence, Geeta Zaildar is not just an artist; he's a beacon of positivity, using his talent and influence to leave an indelible mark on the world.
Activity New Production New Productions New Project New Projects News Production Productions Project