Geeta Zaildar's New Music Video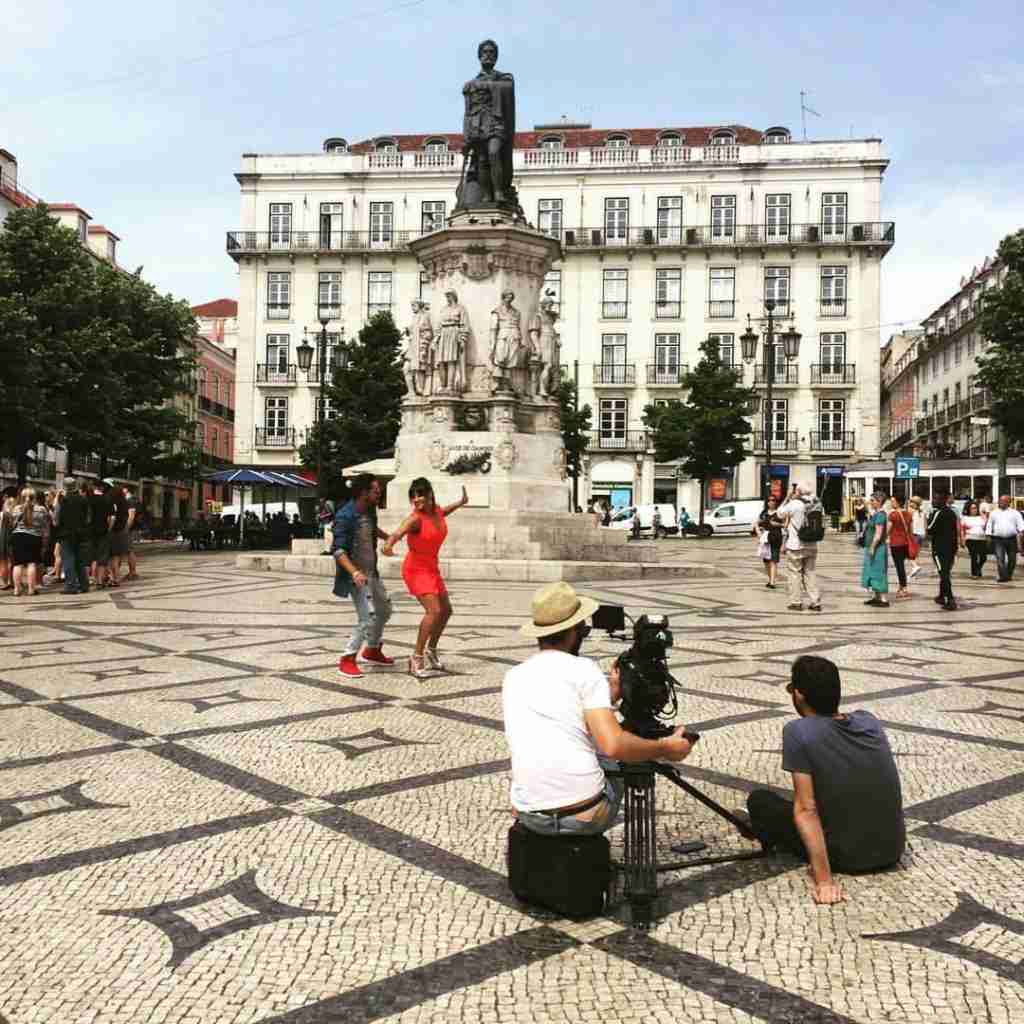 Skookum Films' production of Geeta Zaildar's new music video for Sky Media will be released on May 28th, stay tuned!
Geeta Zaildar was born in Jat Zaildar family of Jagir Singh and his wife Gian Kaur in Garhi Mahan Singh village of Jalandhar district of Punjab, where he also completed his education from Government High School. During his college days he used to sing songs of Gurdas Mann and Kuldeep Manak in the Bhangra Competitions. He obtained his formal music education from Ustad Janab Shamshad Ali, a Music Professor of Amardeep Shergill Memorial College Mukandpur. After competing his graduation education, Zaildar moved permanently to Canada and released his first album Dil di rani in 2006. He also acted in the Punjabi film Pinky Moge Wali (2012).
Activity New Production New Productions New Project New Projects News Production Productions Project