Best Sci-fi Award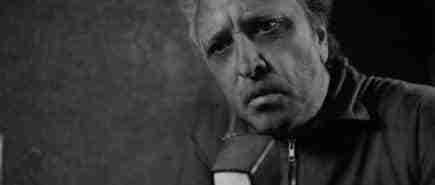 Our film Terra 2084 has won the Best Sci-fi Award at the Cabin Fever Film Festival in Ohio, United States! Congratulations to the whole cast and crew!
This is an international SHORT film festival, (30 minutes or less) All genres welcomed including animation and documentaries. This festival is our way of giving the community something fun and entertaining to go to during the winter. While others hibernate, we will be indulging our audience in your fantastic films from all over the world!!
We as filmmakers realize that winter is a slow season for us... why not fill the gap with an amazing film festival!! Just as everyone is looking for something to do, we will be there lifting up those winter blues by introducing and sharing the arts & culture of filmmakers from all over the world to our community!!
This is a great opportunity to have your films shown during an otherwise slow season and to continue getting your name out their all year long! We at CFFF know all the work, sweat, love and tears that go into making a film, and if selected, we will support your work by blasting trailers, pics and information about your film all over social media!
People will see and hear about your film!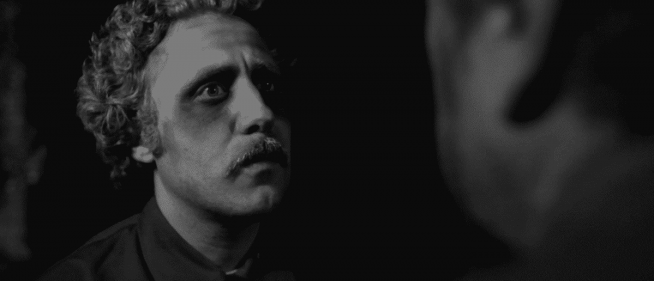 About Sci-Fi
Science fiction is one of the most beloved genres in literature, film, and art. It's a genre that uses speculative fiction to explore and question our understanding of the world around us. Sci-fi stories often tackle themes such as time travel, futuristic technology, artificial intelligence, and alternate realities. The stories often ask profound questions about the very nature of human existence and the potential of the future. From classics such as 1984 and Frankenstein to modern works like The Matrix and Ender's Game, sci-fi has captivated audiences for generations. Sci-fi offers a unique lens through which we can consider our own lives, our relationships with technology, and our place in the universe. It provides us with a way to explore ideas and concepts that are often difficult to grapple with. Sci-fi can be thrilling, thought-provoking, and inspiring all at once, making it one of the most enduring genres in all of literature.
Festivals Film Festival Film Festival Selection Film Projection Film Screenings Film Showing Nuno Sá Pessoa