Best Sci-fi Award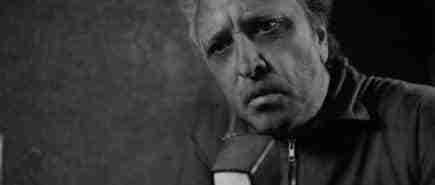 We are thrilled to announce that our film, Terra 2084, has clinched the prestigious Best Sci-fi Award at the Cabin Fever Film Festival in Ohio, USA! Our heartfelt congratulations go out to the entire cast and crew who made this achievement possible.
The Cabin Fever Film Festival is a truly international celebration of short films, with a runtime of 30 minutes or less. We welcome submissions from all genres, including animation and documentaries. This festival serves as a beacon of entertainment during the winter months, offering our community a delightful escape from hibernation. While others seek refuge indoors, we aim to captivate our audience with a curated selection of exceptional films from around the globe.
Recognizing that winter tends to be a slower season for filmmakers, we've conceived this festival as a remedy to fill that creative gap. Just when people are yearning for engaging activities, we step in to dispel the winter blues by showcasing the diverse arts and culture of filmmakers worldwide to our local community.
This festival presents a unique opportunity to have your films featured during an otherwise sluggish season and to maintain a year-round presence in the film industry. At CFFF, we understand the immense dedication, passion, and effort that filmmakers pour into their creations. If your film is selected, we pledge our unwavering support by vigorously promoting trailers, images, and information about your film across various social media platforms.
Rest assured, your film will be seen and heard by a wide and appreciative audience.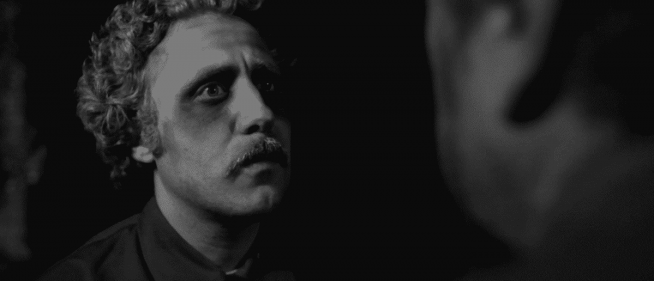 Science fiction stands as one of the most cherished and thought-provoking genres across literature, film, and art. Within its imaginative realm, it harnesses the power of speculative fiction to challenge and expand our comprehension of the world. Sci-fi narratives frequently delve into themes such as time manipulation, futuristic innovations, artificial intelligence, and parallel dimensions. These tales pose profound inquiries about the very essence of human existence and the limitless potential of the future.
From enduring classics like "1984" and "Frankenstein" to contemporary masterpieces such as "The Matrix" and "Ender's Game," science fiction has consistently enraptured audiences across generations. It offers a unique prism through which we can examine our own lives, our evolving relationship with technology, and our position within the cosmos. Science fiction serves as a vehicle for exploring complex ideas and concepts that might otherwise remain elusive.
In the realm of science fiction, one can encounter thrills, deep contemplation, and inspiration in equal measure. This multifaceted genre endures as a timeless and cherished cornerstone of literature, continually pushing the boundaries of imagination and challenging us to ponder the extraordinary possibilities that lie ahead.
Festivals Film Festival Film Festival Selection Film Projection Film Screenings Film Showing Nuno Sá Pessoa