Producing for Pikolinos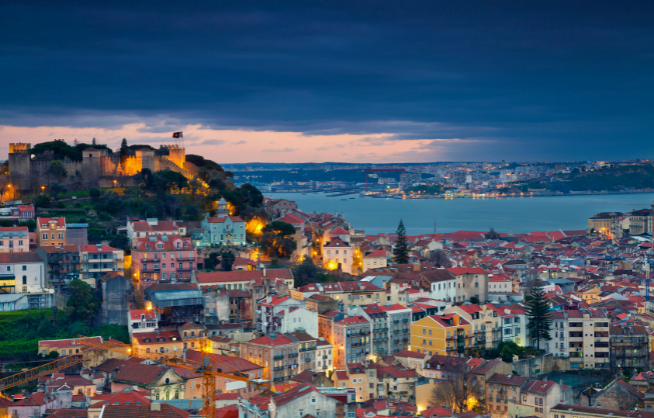 We take immense pride in collaborating with the renowned Spanish brand Pikolinos for their upcoming autumn/winter collection. Our heartfelt gratitude goes out to every dedicated team member who played a pivotal role in achieving this remarkable success. Stay tuned for the upcoming commercial and campaign release!
Pikolinos, deeply rooted in Spanish heritage, seamlessly blends timeless craftsmanship with contemporary designs, resulting in footwear that exudes both comfort and laid-back elegance. Founded by Juan Perán in Spain in 1984, Pikolinos has evolved into a brand that now manufactures in both Asia and Spain, meticulously overseeing production to uphold the cherished "Pikolinos quality." Their commitment to excellence extends to their tanneries, which are located in Spain, where they carry out all water-based leather finishing processes.
Juan Perán proudly regards Pikolinos as a "Spanish brand with a global presence," bearing the responsibility of upholding Spain's rich shoemaking tradition. He emphasizes our dedication to producing a minimum of half a million pairs in Spain, utilizing the premium leather sourced from our Spanish tannery in all our footwear creations.

Discover Pikolinos
A footwear brand with a rich history dating back to 1984, renowned for its exceptional blend of style, quality, and comfort. Crafted with meticulous care, Pikolinos' shoes are handmade in Spain, showcasing an enduring commitment to durability. Their choice of premium leathers, natural materials, and top-tier finishes ensures that each pair of shoes exemplifies unparalleled quality.
Pikolinos is not only dedicated to crafting outstanding footwear but also to sustainability. They prioritize eco-friendly processes and materials whenever possible, allowing their shoes to be easily reused, repaired, or recycled. Beyond their environmental efforts, Pikolinos actively engages in social causes, directing a portion of their sales proceeds towards various charitable endeavors.
With a diverse range of styles and a spectrum of colors, Pikolinos caters to every taste. Whether you seek everyday comfort or formal elegance, Pikolinos offers an option to suit your needs. Choose Pikolinos for your next pair of shoes, and experience a perfect blend of quality, comfort, and style that transcends ordinary footwear.
Activity New Production New Productions New Project New Projects News Production Productions Project