2018 Fifa World Cup Commercial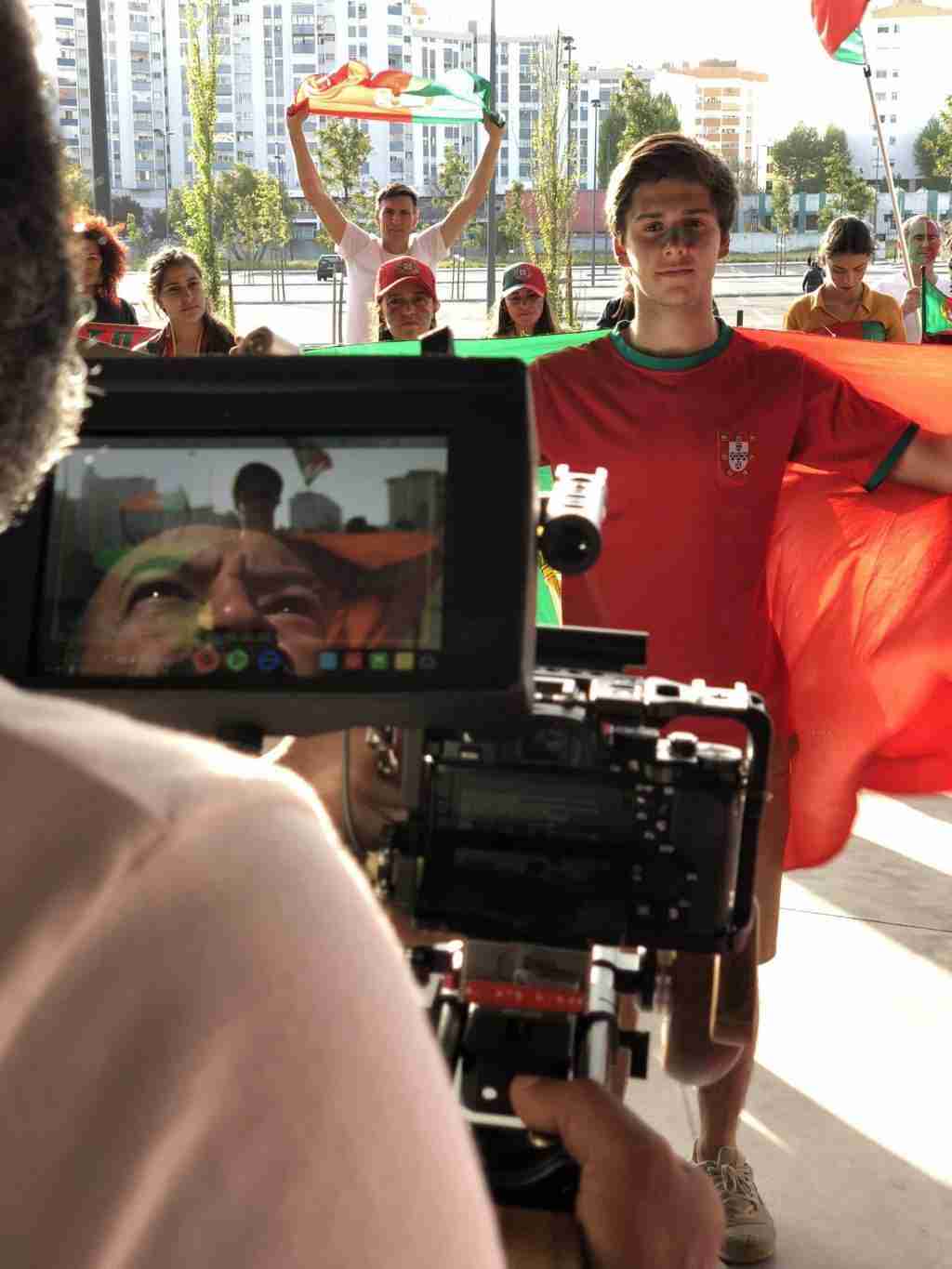 This week we've been filming a William Hill commercial which will be playing on TV during the 2018 Fifa World Cup! Stay tuned!
William Hill is a one of the biggest names in gambling. The company has a chain of bookmaking shops throughout the United Kingdom, where it's based, and is also a major online gaming enterprise.
Created by William Hill in 1934, today the organization offers online betting along with casino, poker, and bingo games. It's listed on the London Stock Exchange and currently has a value of over £4 billion.
On this page we have detailed the history of William Hill, from how it all started to its position today as one of the most significant organizations in the industry.
Activity New Production New Productions New Project New Projects News Production Productions Project