2018 Fifa World Cup Commercial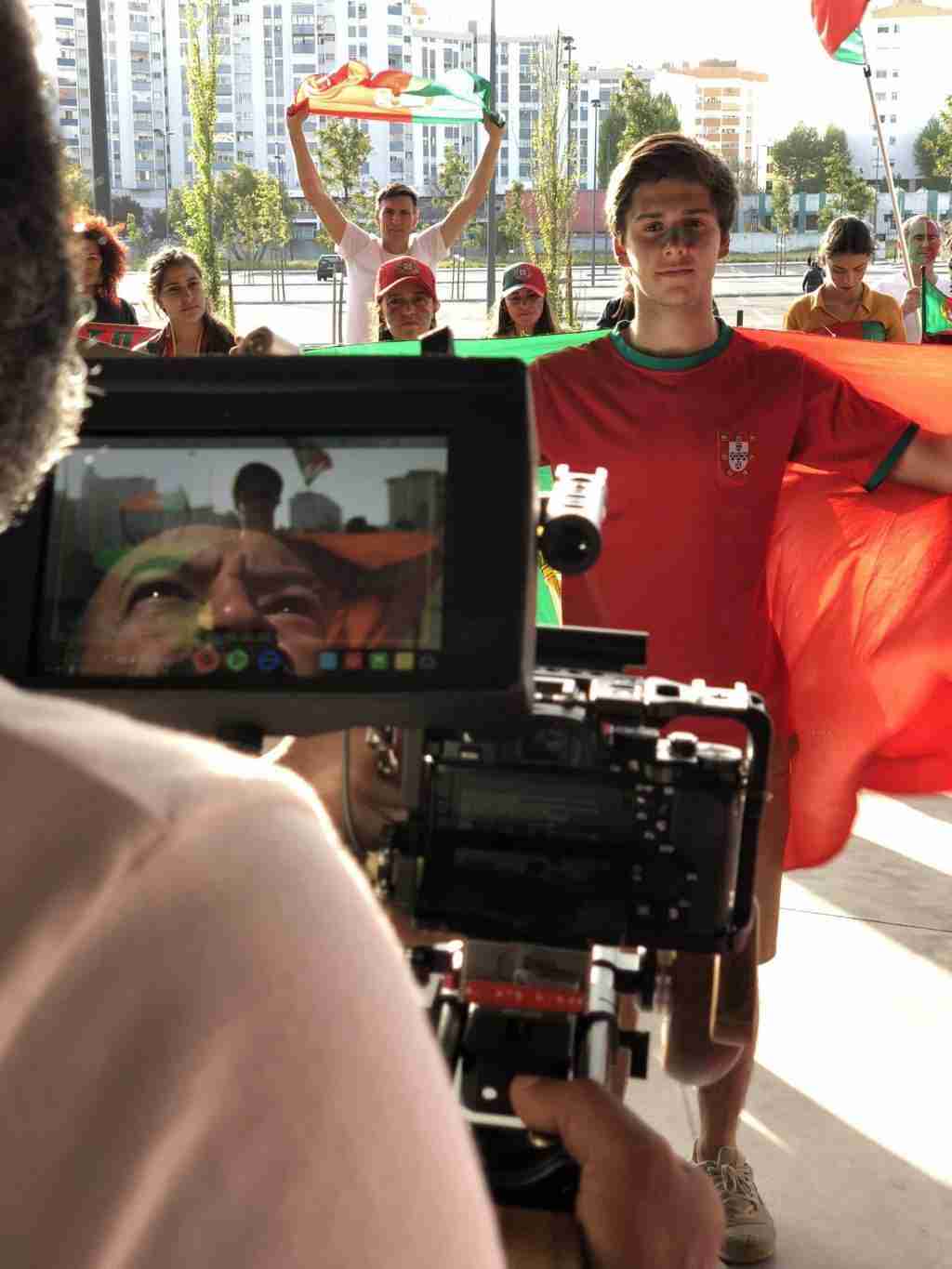 This week, we've been hard at work crafting a captivating William Hill advertisement set to grace your television screens during the 2018 FIFA World Cup! Keep your eyes peeled for this exciting spectacle!
William Hill stands as a titan in the realm of gaming and betting. With a robust network of bookmaking establishments across the United Kingdom, the company also holds a prominent presence in the online gaming sphere.
Conceived by William Hill himself back in 1934, the enterprise has evolved into a multifaceted entity, now offering a diverse array of online betting options, alongside an enticing selection of casino games, poker, and bingo. Notably, it's publicly traded on the London Stock Exchange, boasting a staggering valuation exceeding £4 billion.
Here on this page, we delve into the riveting history of William Hill, tracing its humble origins to its current stature as a powerhouse within the industry.
The 2018 FIFA World Cup stands as a pinnacle in the realm of international football. This prestigious tournament, occurring once every four years, unites the world's most formidable teams in a spirited quest for the coveted title of World Cup champions. FIFA, the abbreviation for the Fédération Internationale de Football Association, serves as the guiding force behind the organization and regulation of this global spectacle. Inaugurated in 1930, the FIFA World Cup has since blossomed into one of the planet's most-watched sporting extravaganzas.
Each edition of the tournament assembles a distinguished array of 32 teams, all vying for the ultimate crown. The competition unfolds in two distinct phases: the group stage and the knockout stage. In the initial group stage, teams are distributed into eight groups, where they clash to establish their standings within their respective groups. The top two performers from each group advance to the exhilarating knockout stage, marked by a thrilling single-elimination format culminating in a climactic final showdown between the cream of the crop. The victor of this epic battle earns the illustrious title of World Cup champion, catapulting them to international stardom.
In essence, the FIFA World Cup is an awe-inspiring spectacle that captivates audiences worldwide and offers teams an unparalleled platform to exhibit their prowess while striving for one of the loftiest honors in the realm of sports.
Activity New Production New Productions New Project New Projects News Production Productions Project