Partnership with Rhodia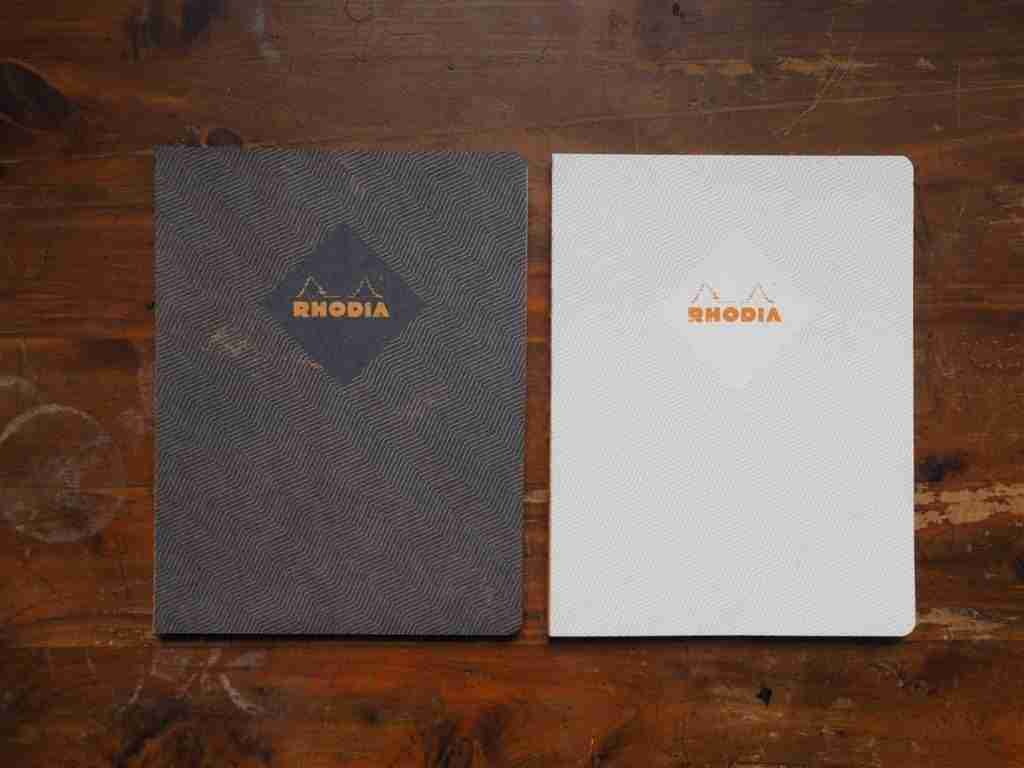 We are thrilled to introduce our exciting new partnership with Rhodia!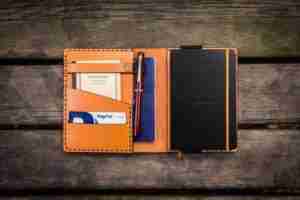 Rhodia is renowned for its unwavering commitment to excellence, impeccable standards, and enduring design aesthetics. It stands at the intersection of creativity and innovation while preserving the essence of tradition.
These cost-effective notepads have garnered a loyal following among artists, designers, writers, notebook enthusiasts, and anyone who appreciates the utility of graph paper for note-taking, sketching, and hand-drafting. They are adored for their precise grids, velvety paper texture, and iconic cover.
Rhodia's journey traces back to its origins within the Verilhac Brothers, Paper-Maker, a family enterprise. In 1997, Clairefontaine, another multi-generational family business, acquired Rhodia. Following the acquisition, some members of the Rhodia family continued to be an integral part of the brand's evolution.
Didier Verilhac, a direct descendant of one of the founders and a current Rhodia team member, recounts the inception of Rhodia: "Around 1880, Samuel and Jean-Abel Verilhac resided in Lyon and operated as wholesale suppliers of printing paper. During that era, a direct distribution network between manufacturers and printers didn't exist. Our company distributed its products across southern France and the French colonies in North Africa."
"Jean-Abel had three sons; the eldest perished during World War II, while the second and third sons established Verilhac Brothers, Paper-Maker in 1932 in Lyon. They commenced operations with a team of 50, producing various paper goods. One brother possessed an engineering background, while the other excelled in marketing. Together, they formed a formidable partnership. In 1934, they acquired an abandoned arms manufacturing facility and relocated production from Lyon to Grenoble."
"The inaugural Rhodia notepad was crafted in 1934 in Lyon, a city adjacent to the Rhône River. Natives of this region are known as Rhodaniens, hence the brand's name. The two trees within the logo symbolize the two brothers, and these trees, epiceas (spruce), though not identical, are connected by a line signifying their collaborative spirit. The brand and logo were envisioned by Marie-Antonia, the wife of one of the Verilhac brothers. The family folklore has it that Marie-Antonia sketched the logo at their kitchen table."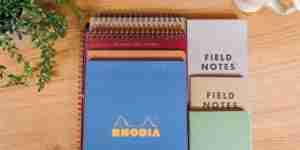 In 1934, the company relocated from Lyon to Sechilienne, nestled in the French Alps near Grenoble. In 1997, Clairefontaine acquired the company, and production was moved to Mulhouse, located in Alsace, France. Rhodia pads are exclusively crafted using Machine No.6.
The Rhodia Notebook, initially a sideline project for Rhodia, emerged as its most iconic creation. It swiftly outshone other notebooks of its era owing to its premium materials and distinctive scored front cover.
The enduring orange cover, a legacy dating back to 1934, remains unaltered to this day, a testament to Rhodia's timeless commitment to quality and design.