Filming at the GLEX Summit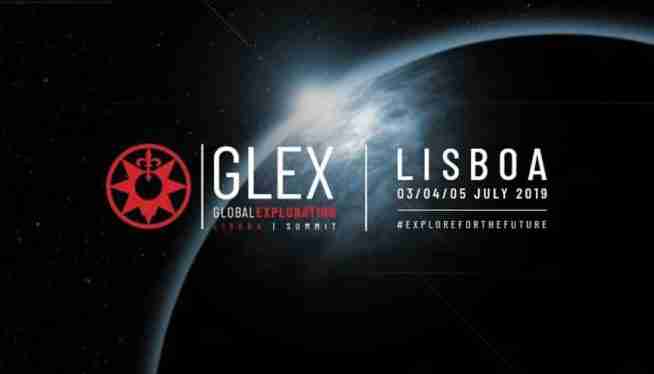 Skookum Films had the privilege of immersing themselves in the captivating world of exploration and knowledge at the GLEX Summit in picturesque Lisbon, Portugal.
The Global Exploration Summit (GLEX), hosted by The Explorers Club, united visionaries from across the globe in an unprecedented confluence of brilliance. Against the backdrop of the 500th anniversary of Earth's first circumnavigation and the 50th anniversary of the Moon landing, explorers spanning continents convened in Lisbon. Their mission: to share state-of-the-art technologies and groundbreaking innovations, propelling us towards the next horizon in the realm of exploration.
Nestled amidst the awe-inspiring Champalimaud Center for the Unknown, the magnificent Aula Magna, and the mesmerizing Oceanário de Lisboa, the summit became the stage for the unveiling of cutting-edge discoveries, the blueprinting of future expeditions, and a bridge connecting the global audience through the powerful medium of mass media and active audience engagement.
The Explorers Club embarked on the first leg of a transformative journey, charting new horizons with the inaugural summit, with a sequel planned two years hence. At the conclusion of the maiden GLEX Summit, leaders from The Explorers Club and international dignitaries penned the historic Lisbon Declaration, an unwavering commitment to galvanize individuals worldwide in the cause of preserving our planet, forging a reconnection with the wonders of nature, and safeguarding its pristine sanctuaries for generations to come.
Backstage Filming Making Of New Project New Projects Project Recording