Filming with Studiovision for Pride Invests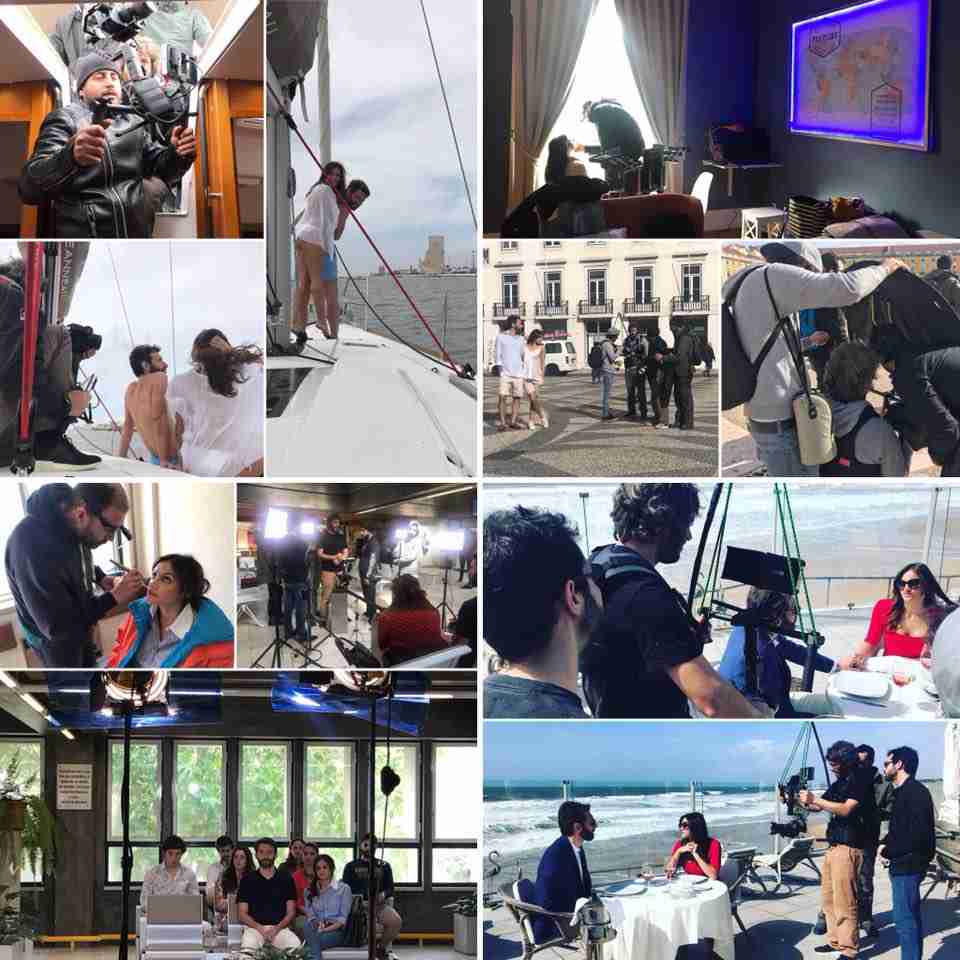 From Lebanon to Lisbon!
It was a pleasure to co-produce Pride Portugal's new TVC alongside Studiovision,the middle east's greatest production house!
Lisbon, Portuguese Lisboa, city, port, capital of Portugal, and the centre of the Lisbon metropolitan area. Located in western Portugal on the estuary of the Tagus (Tejo) River, it is the westernmost capital city in continental Europe and serves as the country's chief port, largest city, and commercial, political, and tourist centre. The city's name is a modification of the ancient Olisipo (Ulyssipo), and its founding has been attributed to the legacy of Ulysses (Odysseus), the hero of Homer's Odyssey; to Elisha, purported to have been a grandson of the Hebrew patriarch Abraham; and, more credibly, to Phoenician colonists. Lisbon owes its historical prominence to its natural harbour, one of the most beautiful in the world. Area city, 33 square miles (85 square km). Pop. (2001) city, 564,657; metro. area, 2,661,850; (2011) city, 547,733; metro. area, 2,821,876.
Activity New Production New Productions New Project New Projects News Production Productions Project