Watch our Pride Portugal Production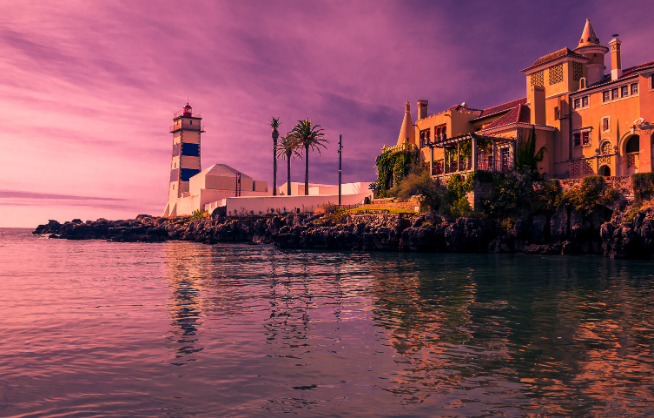 Skookum Films had an absolute blast crafting the latest Pride Portugal commercial!
Pride Invests, an international development company with a footprint in Beirut, Cannes, and Lisbon, beckons to those at various stages of life's journey. Whether you're embarking on the exciting path of first-time homeownership, seeking a larger abode to accommodate life's milestones, or contemplating a second residence on the enchanting French Riviera...
Behold Pride of Estoril, a sprawling 21,000 m2 masterpiece seamlessly blending natural splendor with architectural opulence. This gated community project offers panoramic vistas of the Atlantic Ocean from nearly every vantage point.
Within this paradisiacal haven, discover verdant expanses, a shimmering swimming pool, inviting Jacuzzi, well-equipped gym, soothing sauna, a charming cafeteria, and round-the-clock security, among other indulgences.
Pride of Estoril redefines luxury, serving as an idyllic retreat for both your permanent residence and holiday escapes.
Nestled in the heart of the Cascais region, celebrated for its pristine beaches, gourmet dining establishments, and exclusive shopping enclaves, this project epitomizes refined living.
Comprising three distinct blocks, Pride of Estoril boasts a contemporary yet understated architectural design.
Apartments here cater to every lifestyle, ranging in size from 46 to 126 m2. What's more, each residence comes adorned with a private terrace or garden.
Live life to the fullest—experience it through the prism of Pride of Estoril!
Discover the Enchantment of Lebanon
Nestled in the heart of the Middle East, Lebanon may be small in size, but it pulsates with a vibrant cultural tapestry. This nation is a living fusion of Mediterranean and Middle Eastern influences, an intricate mosaic that harks back to the ancient Phoenicians. Boasting a lineage that stretches into the annals of time, Lebanon ranks among the world's oldest countries.
At its epicenter lies the bustling metropolis of Beirut, a dynamic hub teeming with life and culture. Yet, Lebanon's allure extends far beyond its urban core. The country unfolds a breathtaking tableau of landscapes, from the snow-draped peaks in the north to the sun-kissed beaches and inviting resorts dotting the Mediterranean coastline.
For history aficionados, Lebanon is a treasure trove of ancient ruins and monuments, each whispering tales of bygone eras. But it's not just the past that captivates; it's also the present. Lebanese cuisine is celebrated worldwide for its mouthwatering flavors, and its people are known for their unwavering passion for their rich cultural heritage.
Education takes a revered place in Lebanese society, with a plethora of esteemed universities and colleges imparting top-notch knowledge. As the sun dips below the horizon, Lebanon awakens to a vibrant nightlife scene, where clubs and bars beckon with music, dance, and entertainment.
Lebanon casts a spell that enchants all who visit, offering a truly unique and exhilarating cultural experience. Our journey with a Lebanese partner like Pride Portugal was an unforgettable adventure!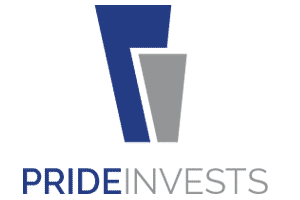 Activity New Production New Productions New Project New Projects News Production Productions Project