Google Partners' Event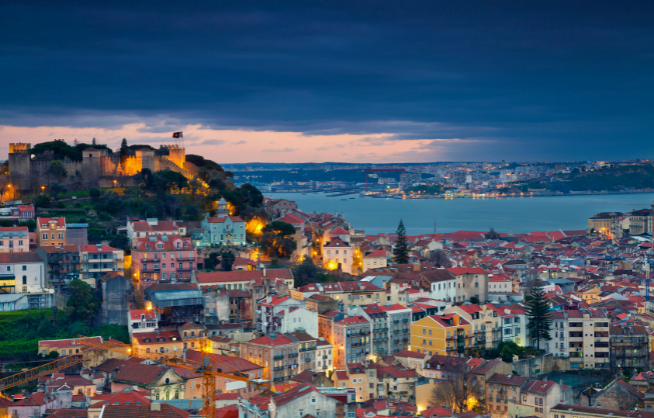 Our cameras have just wrapped up capturing and editing the most recent Google Partners' event!
Google Partners stands as an esteemed marketing program catering to advertising agencies and third-party entities that oversee Google Ads accounts for diverse brands and businesses. By enrolling in the Partners program, you unlock a spectrum of advantages, ranging from exclusive events and specialized training to industry insights and beyond.

Introducing Google Partners
Google Partners is a distinguished certification program established by Google to connect businesses, regardless of their size, with certified and seasoned professionals to spearhead their online marketing endeavors. This program is a testament to companies, agencies, and professionals who have met Google's rigorous standards and become certified, signifying their prowess in the digital advertising realm.
To achieve Google Partner status, companies must showcase their proficiency in AdWords while upholding elevated levels of customer service and account performance. Once certified, businesses unlock a treasure trove of powerful tools and resources meticulously designed to fuel their digital marketing success. These resources encompass a wide array of offerings, such as training courses, cutting-edge product updates, enticing promotional deals, and top-tier support from Google's experts.
In addition, Google Partners gain privileged access to exclusive events, invaluable industry insights, and a multitude of opportunities aimed at keeping them a step ahead of their competition. The manifold benefits associated with Google Partner status make it an indispensable asset for any business striving to optimize its online presence and thrive in the digital landscape.
Unveiling Google
In 1998, Larry Page and Sergey Brin laid the foundation for what would become one of the foremost technology giants of our time: Google. This pioneering company offers a diverse array of services and products, spanning the realms of search, cloud computing, software, and hardware.
Google's ascendance to tech supremacy is apparent across its multifaceted portfolio, which encompasses a range of triumphs, from its world-renowned search engine to its esteemed email platform, and from the versatile Google Drive to a plethora of innovative apps. At its core, Google is propelled by a noble mission: to collate and universally deliver the world's information, ensuring its accessibility and usefulness to all. This guiding principle drives Google's relentless pursuit of providing users with the most pertinent and precise search results for their inquiries.
Fueled by cutting-edge algorithms and a sophisticated technological infrastructure, Google consistently achieves its mission by delivering unparalleled search accuracy. Beyond search, Google offers a rich tapestry of tools and services, catering to diverse needs. From the ever-reliable Google Maps to the boundary-pushing Google Translate, there's a Google solution for everyone.
Google's commitment to innovation and unwavering dedication to delivering quality products and services position it at the forefront of the digital technology landscape, where it continues to lead the charge towards a more connected and informed world.
Activity New Production New Productions New Project New Projects News Production Productions Project