Nuno Sá Pessoa at Com Calma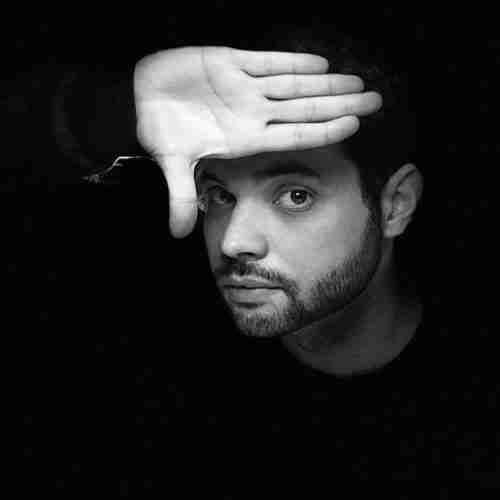 Right now our director Nuno Sá Pessoa is having a Q&A at Com Calma - Espaço Cultural.
If you want to ask Nuno Sá Pessoa some questions, make sure to go to Com Calma and meet him in person!
Nuno de Sá Pessoa Costa Sequeira was born on May 7, 1987 in Lisbon, Portugal.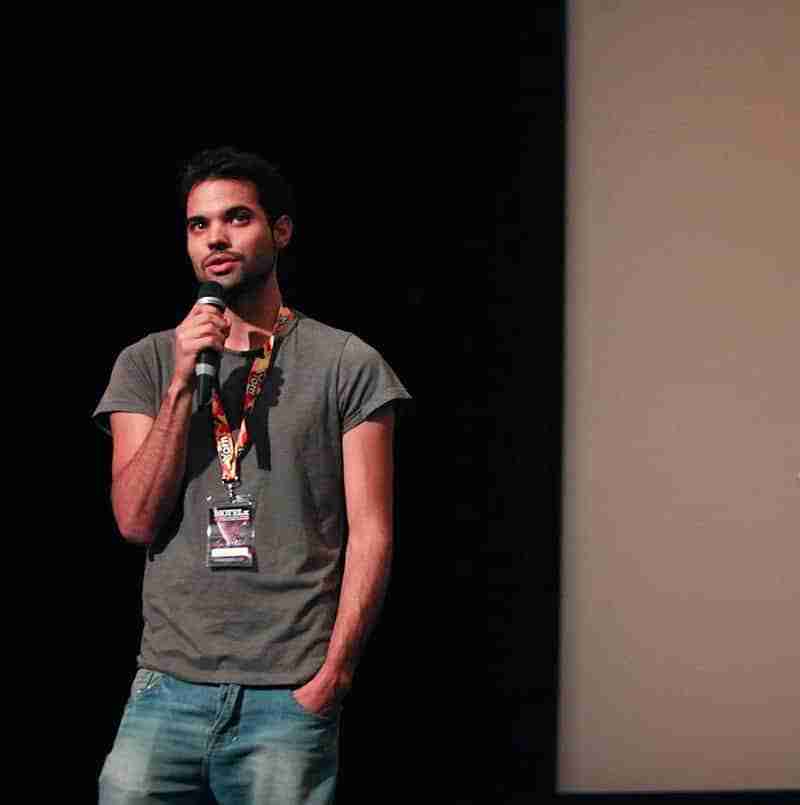 About Filmmaking
Filmmaking is an art form that has the ability to captivate and entertain audiences. It involves a combination of storytelling, visual artistry, and technical expertise to create a powerful narrative. Filmmakers have the responsibility of bringing to life the stories they have crafted in order to engage viewers and evoke emotion. The process of filmmaking can be broken down into several steps. First, filmmakers must develop a concept and craft a story, usually through a screenplay. Then they must select the right cast and crew to bring their vision to life. During pre-production, filmmakers create the look and feel of their project by planning out their shots, scouting locations, and designing sets. In production, they work with the cast and crew to shoot the scenes they have planned out. Lastly, in post-production, filmmakers will edit their footage, create special effects, add sound effects and music, and color grade the final product. Filmmaking is an intricate process that requires creativity and knowledge of numerous disciplines. Learn more about filmmaking, stop by Com Calma and meet Nuno Sá Pessoa in person!
Backstage Filming Making Of New Project New Projects Nuno Sá Pessoa Project Recording