Pelhrimov Town Award of Honour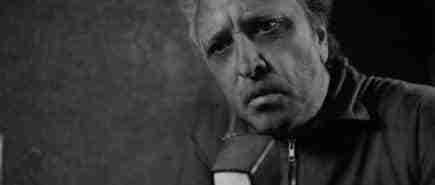 International Short Film Festival Karťasy is a competitive film festival dedicated to shorts from all around the world, where the best ones are awarded in three categories. The festival is held in Pelhřimov, Czech Republic on May 1st - 4th. You can look forward to a rich festival program offering guests, alongside the screening of the short, a large spectrum of events, such as workshops, lectures, concerts, and much more. Besides that, you will have the opportunity to meet many famous professionals who will be part of the jury.
Kraťasy is a cultural and educational event connecting experts and professionals with the general public, introducing them to the international short film cinematography and enriching the cultural scene in the beautiful Vysočina Region – home to three UNESCO World Heritage Sites.
Do something your futures self will thank you for - become part of the new film festival tradition!
We are looking forward to our cooperation!
Festivals Film Festival Film Festival Selection Film Projection Film Screenings Film Showing Nuno Sá Pessoa