Pelhrimov Town Award of Honour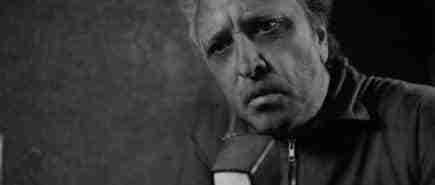 We are thrilled to announce that our film "Terra 2084" has been honored with the prestigious Pelhrimov Town Award of Honour at the Kraťasy Film Festival in the Czech Republic! Our heartfelt congratulations go out to the entire cast and crew for their outstanding work!
The Kraťasy Film Festival is an internationally renowned event that celebrates short films from across the globe. This competitive festival recognizes excellence in three distinct categories. Held in the picturesque town of Pelhřimov, Czech Republic, from May 1st to 4th, this festival promises an exciting program for attendees. In addition to the short film screenings, the festival offers a diverse range of events, including workshops, lectures, concerts, and more. Furthermore, attendees will have the unique opportunity to meet and interact with renowned professionals serving on the festival's jury.
Kraťasy is not just a film festival; it is a cultural and educational endeavor that bridges the gap between industry experts and the general public. It aims to introduce audiences to the captivating world of international short film cinematography while contributing to the cultural richness of the breathtaking Vysočina Region, home to three UNESCO World Heritage Sites.
Skookum Films is immensely proud to receive the Pelhrimov Town Award, and we look forward to sharing our passion for filmmaking with audiences worldwide.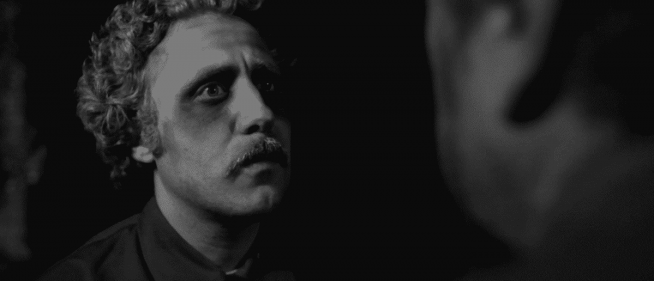 Discover Pelhrimov
Nestled in the picturesque Vysočina region of the Czech Republic lies the charming town of Pelhrimov. With a population of approximately 14,000 residents, Pelhrimov thrives as a multifaceted hub, seamlessly blending industry, commerce, culture, and tourism.
One of the town's standout features is its wealth of historical treasures. Among these gems are the exquisite Church of St. John the Baptist, the stately Town Hall adorned with a captivating Baroque facade, and the captivating ruins of a 13th-century castle that whisper tales of a bygone era.
For those with an appetite for knowledge, Pelhrimov boasts several museums and galleries, including the engaging Museum of Pelhrimov History and the inspiring Pelhrimov Gallery. These cultural havens offer insight into the town's rich heritage and artistic spirit.
Outdoor enthusiasts will find Pelhrimov a paradise, with an array of activities to choose from. Whether you're keen on hiking through pristine landscapes, embarking on scenic cycling adventures, casting your line in the tranquil waters for a day of fishing, or simply immersing yourself in the natural beauty, Pelhrimov caters to your every outdoor whim.
Throughout the year, Pelhrimov comes alive with a vibrant cultural calendar. Attend captivating concerts, be transported by theatrical performances, and be enchanted by thought-provoking art exhibitions. The town's commitment to the arts ensures that there's always something captivating happening.
Culinary delights await in Pelhrimov, where traditional Czech dishes harmonize with international cuisine. Savor the flavors of the region and embark on a gastronomic journey like no other.
And let's not forget about shopping! Pelhrimov's bustling shops and markets beckon you to explore and indulge in retail therapy.
Our visit to Pelhrimov was an unforgettable experience, crowned with the prestigious Pelhrimov Town Award. Whether you're a history enthusiast, a nature lover, an art connoisseur, or simply seeking a lively atmosphere, Pelhrimov promises something extraordinary for everyone. Come and uncover the magic of this remarkable town for yourself!
Festivals Film Festival Film Festival Selection Film Projection Film Screenings Film Showing Nuno Sá Pessoa