Partnership with KIOMA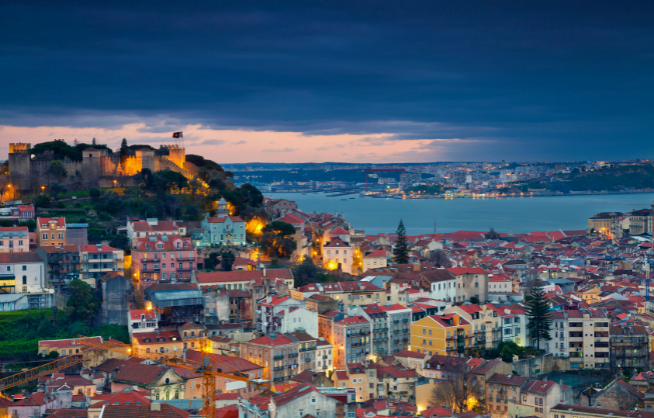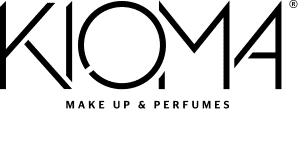 The brand KIOMA represents an innovative fusion of two beauty realms within a single captivating space.
With the mission of catering to a wide range of contemporary consumer profiles, KIOMA introduces a line of cosmetic products ranging from €1 to €10, along with a selection of perfumery items in generic versions of original brands, offering prices up to 80% more affordable.
Our range of cosmetic products is built upon stringent quality standards in compliance with European regulations and is the result of a solid partnership with one of the oldest makeup factories on the European continent, located in Italy.
The brand also stands out with approximately 85 perfume references, individually packaged in exclusive boxes and subjected to a rigorous quality control process, ensuring that KIOMA guarantees no loss of olfactory characteristics.
KIOMA – Make Up & Perfumes aims to pioneer the creation of spaces filled with color and fragrance opportunities.
Exploring the World of Makeup
Makeup is a remarkable avenue for self-expression, a tool to accentuate your innate beauty, and a potent confidence booster. Whether you're a novice or a seasoned pro, the realm of makeup unfolds boundless possibilities. You can opt for a subtle, natural allure or dive headfirst into a captivating, dramatic statement look. The cardinal rule of makeup: embrace experimentation! The makeup universe is vast and in a constant state of evolution, granting you the freedom to explore various styles until you discover the one that resonates with your confidence and enhances your unique beauty.
In your quest for experimentation, prioritize high-quality products tailored to your skin type, alongside colors and textures that resonate with your senses. Delve into the essentials of makeup application, mastering the art of foundation, contouring, and highlighting. Once you've honed these basics, the world of makeup opens up to captivating possibilities with eyeshadow palettes, eyeliner techniques, and an array of lip shades.
Makeup is, at its essence, an art form, offering you a canvas to showcase your individuality and style. Embrace the journey, don't shy away from daring explorations, and most importantly, have fun with the fascinating world of makeup!