Recording for Pandora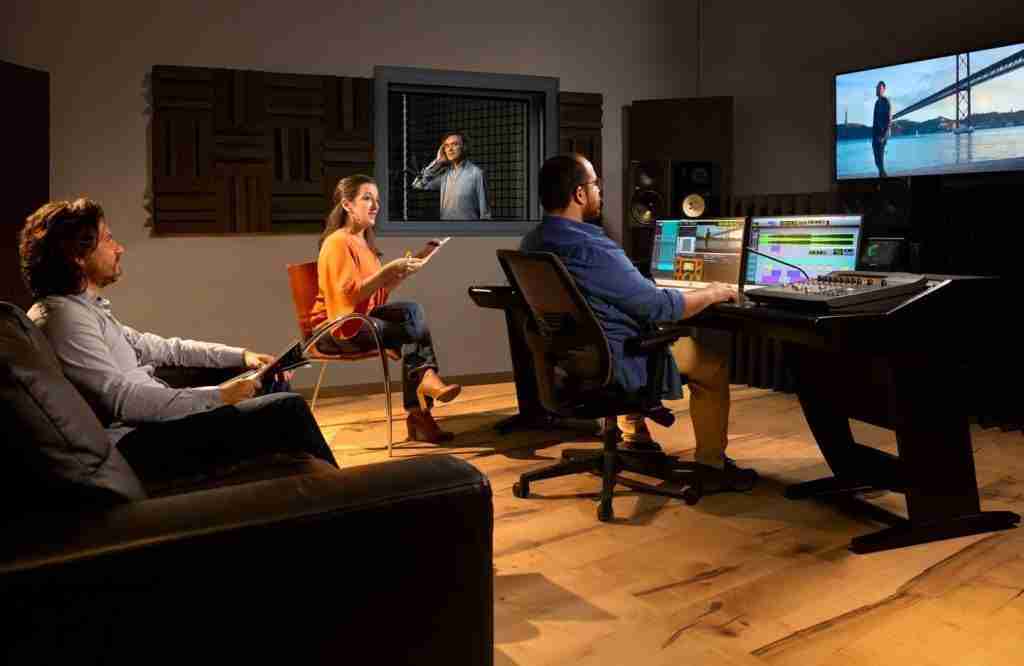 After successfully wrapping up the recording of Pandora's festive Christmas commercial last month, we're now gearing up for the Valentine's Day edition!
Get ready to catch our latest Pandora commercial on your television screens very soon!
PANDORA stands as a global leader in the creation, production, and promotion of meticulously crafted jewelry, blending the finest materials with affordability. Our stunning jewelry pieces find their way into more than 100 countries across six continents, with over 7,700 retail outlets, including an impressive network of 2,600 concept stores.
Established in 1982, with our headquarters nestled in Copenhagen, Denmark, Pandora boasts a diverse team of over 27,700 talented individuals worldwide. Over 14,000 of these dedicated professionals are based in Thailand, where our jewelry takes shape. As a testament to our commitment to excellence, Pandora is publicly traded on the Nasdaq Copenhagen stock exchange in Denmark. In the year 2017, Pandora achieved remarkable total revenue of DKK 22.8 billion, equivalent to approximately EUR 3.1 billion.
About Pandora
Discover the world of Pandora, where exquisite jewelry has been redefining elegance since its inception in 1982. Pandora stands as an iconic and trusted name within the jewelry industry, renowned for its timeless beauty and craftsmanship.
Our jewelry collections, which include luxurious necklaces, timeless earrings, and dazzling rings, are meticulously crafted with unwavering attention to detail, using only the most premium materials available. Each Pandora piece is a masterpiece, a testament to our commitment to quality and artistry.
From the choice of high-quality metals to the intricate design details, every Pandora creation is built to withstand the test of time. Our extensive range of designs ensures there's something for every taste, whether you're drawn to classic or contemporary styles.
Whether you opt for a single statement piece or create a personalized ensemble that reflects your unique style, Pandora jewelry is guaranteed to leave an indelible impression. We're always thrilled when it's time to collaborate with Pandora, bringing their exceptional creations to life.

Backstage Filming Making Of New Project New Projects Project Recording