Recording for Pandora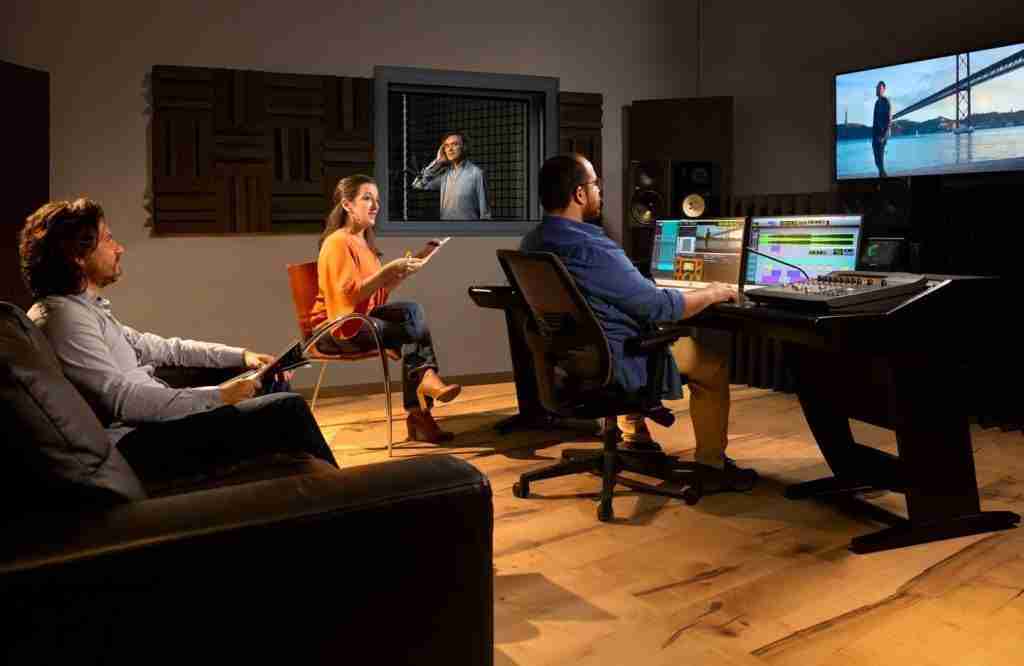 After recording the Pandora Christmas commercial last month, it's time to record the Valentine's Day version!
Our recording for Pandora will be coming to a TV set near you very soon!
PANDORA designs, manufactures and markets hand-finished and contemporary jewellery made from high-quality materials at affordable prices. PANDORA jewellery is sold in more than 100 countries on six continents through more than 7,700 points of sale, including more than 2,600 concept stores.
Founded in 1982 and headquartered in Copenhagen, Denmark, PANDORA employs more than 27,700 people worldwide of whom more than 14,000 are located in Thailand, where the Company manufactures its jewellery. PANDORA is publicly listed on the Nasdaq Copenhagen stock exchange in Denmark. In 2017, PANDORA's total revenue was DKK 22.8 billion (approximately EUR 3.1 billion).
About Pandora
Pandora jewels are some of the most exquisite and beautiful pieces of jewelry in the world. With a history that dates back to 1982, Pandora has become one of the most recognized and trusted names in the jewelry industry. Whether it's luxurious necklaces, timeless earrings, or dazzling rings, Pandora jewelry pieces are crafted with care and precision using only the finest materials. Each piece showcases the unique beauty and craftsmanship of the Pandora brand. From the high-quality metals to the intricate details, each piece is designed to last a lifetime. The wide selection of designs ensures that there is something for everyone, whether you're looking for something classic or modern. Whether you choose to express your individual style with a single piece or create a personalized combination of jewelry pieces, Pandora jewelry is sure to make an unforgettable impression. We're always happy when recording for Pandora!

Backstage Filming Making Of New Project New Projects Project Recording