Sara Moura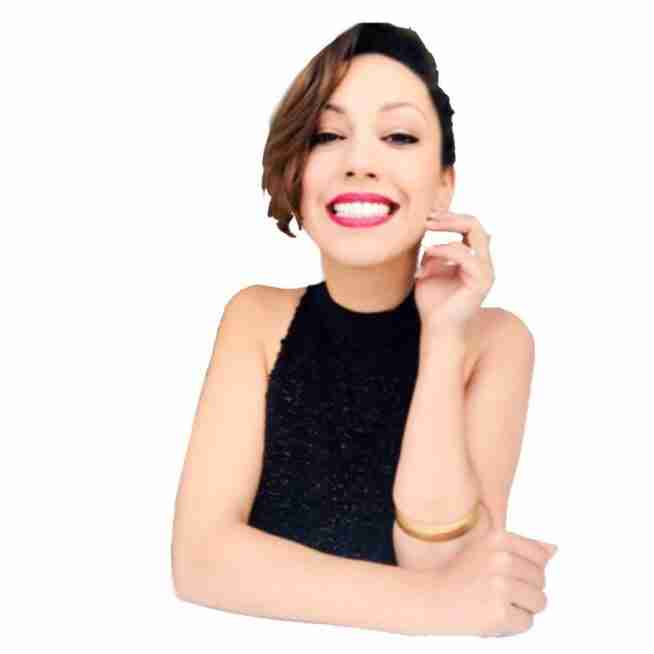 Sara Moura - Official Website
Visit our producer Sara Moura's official website! Read all the articles, shop for comedy-related articles, and subscribe for the latest news! www.saramoura.com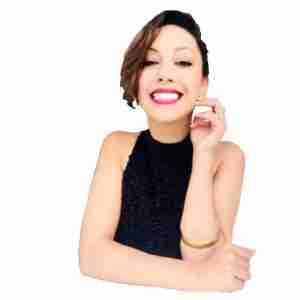 Sara Moura is a Portuguese performer and producer at Skookum Films.
She began her artistic studies at the EPAOE - Chapitô's circus and performance school, directed by Ávila Costa, Francisco Salgado, Rute Dutra and others. She has various workshops such as Voice and Singing with Sara Belo, Mime with Gardi Hutter, Physical Theatre with John Mowat, and a Masterclass on Commedia dell'Arte with Carlo Boso.
She interned with Jorge Listopad at Teatro Municipal de Almada as an assistant director and actress. She works with Artistas Unidos since 2006 where she was directed by Jorge Silva Melo and Franzisca Aarflot.
In 2009 she made her film debut with the film António Lobo Antunes: Escrever, Escrever, Viver directed by Solveig Nordlund. Since 2012 Sara has been working as an actress and production manager at SKOOKUM FILMS where she develops many projects with filmmaker Nuno Sá Pessoa.
In 2015 she leads in the documentary short film Je Suis Sousa Mendes directed by the Brazilian director Cloves Mendes. She is part of the film selection jury at the Arroios Film Festival in Lisbon.
Sara is known for her love for comedy and is the creator of the Make Comedy Offensive Again hat.
 Feel free to look around, check out Sara's latest posts and get in touch. For any work related info and collaborations use the contact form or reach out via social media.
Sara has been working with Skookum Films since 2013, besides working as a producer, she has also done voice over work, and acting.
Activity Cooperation Film Production Filmmakers News Partner Partners Partnership