Sara Moura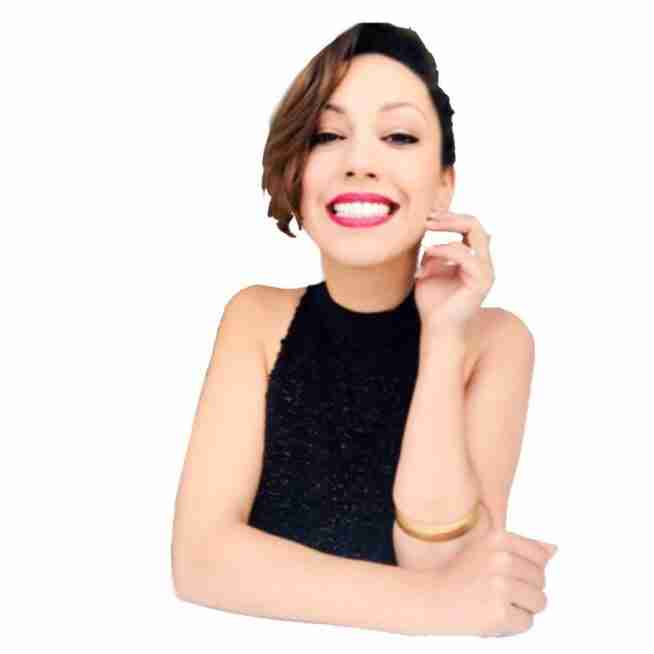 Visit our producer Sara Moura's official website! Read all the articles, shop for comedy-related articles, and subscribe for the latest news! www.saramoura.com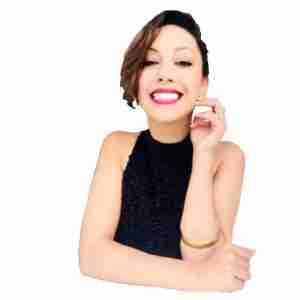 Sara Moura, a multifaceted artist hailing from Portugal, wears many hats within the creative realm, prominently as a performer and producer at Skookum Films.
Her artistic journey commenced at the renowned EPAOE - Chapitô's circus and performance school, under the mentorship of luminaries such as Ávila Costa, Francisco Salgado, and Rute Dutra, among others. Her eclectic training includes immersive workshops in Voice and Singing with Sara Belo, Mime with the legendary Gardi Hutter, and Physical Theatre with the esteemed John Mowat. Sara also delved into the world of Commedia dell'Arte through a transformative Masterclass with Carlo Boso.
Sara's early career blossomed as she served as an intern, honing her skills under the guidance of Jorge Listopad at the Teatro Municipal de Almada, where she contributed as an assistant director and actress. Her collaboration with Artistas Unidos began in 2006, featuring works directed by luminaries like Jorge Silva Melo and Franzisca Aarflot.
In 2009, Sara ventured into the world of cinema, making her debut in the film "António Lobo Antunes: Escrever, Escrever, Viver," directed by the visionary Solveig Nordlund. Since 2012, Sara has been a dynamic force as both an actress and production manager at SKOOKUM FILMS, collaborating closely with filmmaker Nuno Sá Pessoa to bring captivating projects to life.
In 2015, Sara took center stage in the captivating documentary short film "Je Suis Sousa Mendes," helmed by the talented Brazilian director Cloves Mendes. Her passion for cinema also extends to serving on the film selection jury at the esteemed Arroios Film Festival in Lisbon.
Sara's artistic flair shines brightest in the realm of comedy, and she proudly stands as the creative mind behind the "Make Comedy Offensive Again" initiative.
As you explore Sara's world, we invite you to peruse her latest endeavors and connect with her. For all professional inquiries and collaboration opportunities, please don't hesitate to reach out via the provided contact form or through her active presence on social media.
Sara has been working with Skookum Films since 2013, besides working as a producer, she has also done voice over work, and acting.
Activity Cooperation Film Production Filmmakers News Partner Partners Partnership