New project for Pandora!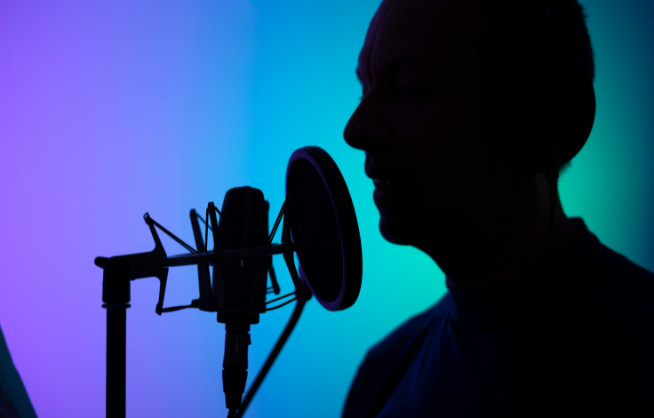 Today marked an incredibly productive day as we wrapped up the recording for Pandora's upcoming Portuguese version of their Christmas commercial! Keep your eyes peeled for the exciting new Pandora commercial!
PANDORA, renowned for crafting exquisite jewelry using premium materials while maintaining affordability, extends its reach to over 100 countries across six continents. With a network spanning more than 7,700 retail outlets, including over 2,600 concept stores, PANDORA continues to dazzle.
Established in 1982 and headquartered in Copenhagen, Denmark, PANDORA boasts a global workforce exceeding 27,700 individuals, with over 14,000 stationed in Thailand, the hub of their jewelry manufacturing. PANDORA is a publicly traded company listed on the Nasdaq Copenhagen stock exchange in Denmark. In 2017, the company achieved a remarkable total revenue of DKK 22.8 billion (approximately EUR 3.1 billion).
Get ready to be captivated by the all-new Pandora commercial – we can't wait for you to see it!
About Pandora
Pandora is a world-renowned jewelry brand that has been crafting unique and high-quality pieces since 1982. Located in the small town of Ikast, Pandora creates timeless and modern jewelry that is perfect for any occasion. Their range of products consists of rings, earrings, necklaces, and bracelets that are made with 14K gold, sterling silver, and cubic zirconia. They also offer a wide selection of charms and beads to make each piece of jewelry unique to its wearer. Every product is carefully crafted with attention to detail and high-quality craftsmanship. Pandora also offers an online store where customers can browse their selection and purchase their favorite pieces. With their commitment to excellent customer service, Pandora is sure to provide you with a memorable shopping experience. We're always happy when we work on the latest Pandora commercial!
Activity New Production New Productions New Project New Projects News Production Productions Project