Skookum Films at the Web Summit in Lisbon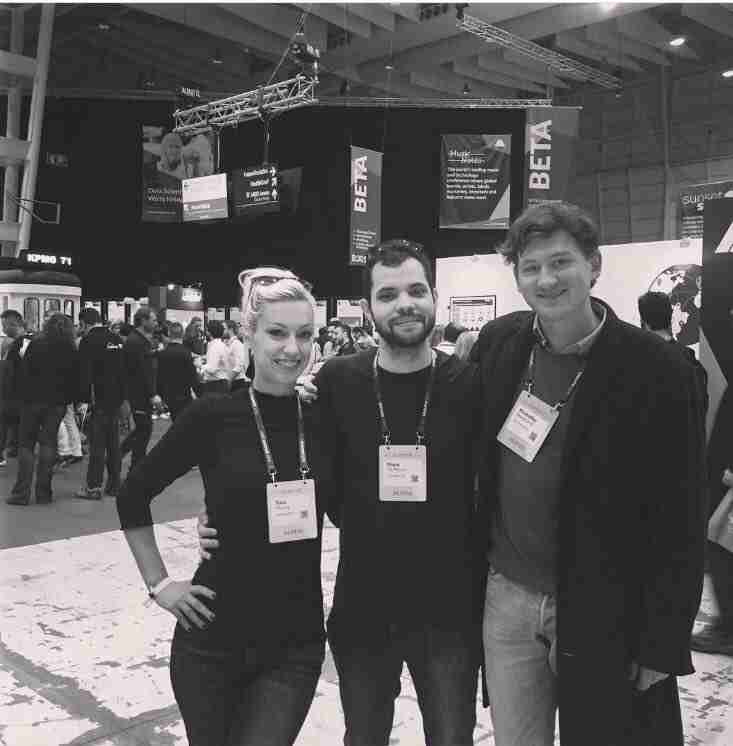 Skookum Films at Web Summit Lisbon
It's great to be at the Web Summit and we hope to meet you there!
About Web Summit Lisbon
Web Summit Lisbon is one of the world's largest technology events, annually attracting over 70,000 attendees from over 170 countries. It takes place in Lisbon, Portugal, and this year it will be held from November 6th to 9th. The summit is a three-day event that brings together the brightest minds in the tech world, including industry leaders, investors, startups, and media. It consists of a wide range of activities such as workshops, panel discussions, keynote speeches, and networking sessions. The summit also features several high-profile speakers from around the globe who will share their insights on the latest trends in the tech industry. Web Summit Lisbon provides a platform for entrepreneurs to showcase their products and services to potential customers and investors. It also provides a unique opportunity for businesses to build meaningful relationships with other like-minded professionals. Additionally, attendees can explore the latest technology solutions that can help them grow their business or organization. Web Summit Lisbon is an amazing event that can help innovators and entrepreneurs make great strides in their careers and take their companies to the next level.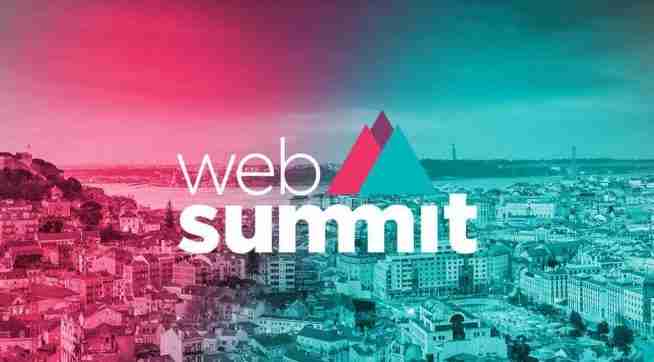 About Lisbon
Lisbon, the captivating capital of Portugal, is a vibrant city that has something to offer everyone. From its thrilling nightlife to its fascinating history, it is no surprise that Lisbon is one of Europe's most visited cities. Whether you're looking for a beach break, a cultural getaway, or a bustling city break, Lisbon has it all. Located on the western coast of Portugal, Lisbon is easily accessible from the rest of Europe and has excellent transport links. The city is also full of architectural gems and steeped in history. Wander along cobbled streets and explore the many charming squares, churches, and monuments that make up Lisbon's unique cityscape. Enjoy a leisurely stroll along the Tagus River or explore the lively streets of Bairro Alto for some of the best nightlife in Europe. Relax on one of the many beaches or take a trip to Sintra to explore its spectacular palaces and gardens. Despite being one of Europe's oldest cities, Lisbon still contains a modern energy that will keep you entertained throughout your stay. With its delicious food, stunning architecture, and captivating culture, Lisbon is an unforgettable destination for all types of travelers.
Backstage Filming Making Of New Project New Projects Project Recording