Terra 2084 Awarded at Shortcutz Faro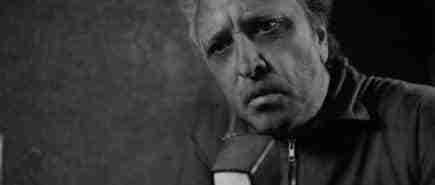 Shortcutz Network is spread out throughout various cities around the world, and we're very happy to have won an award at Shortcutz Faro!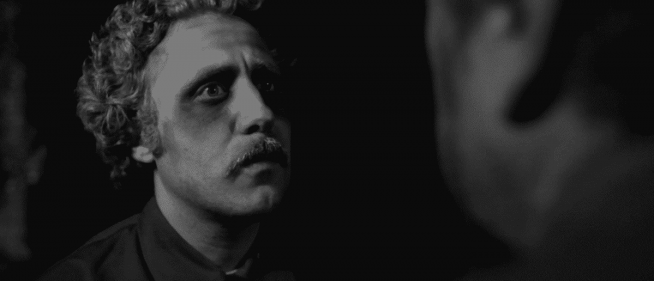 Discover Faro: Where Culture and Nature Unite
Nestled along Portugal's picturesque southern coast lies Faro, a city renowned for its breathtaking shoreline and rich cultural tapestry. Perched gracefully on the shores of the enchanting Ria Formosa lagoon, Faro offers a truly distinctive experience, seamlessly blending the allure of its natural wonders with the vibrancy of urban life.
Steeped in history and pulsating with a lively atmosphere, Faro promises visitors an immersive journey into a realm of culture and adventure. From its captivating architectural marvels to its pristine sandy beaches, Faro caters to every taste and preference.
Delve into the city's past at its numerous museums, galleries, and cultural sites, where the intriguing tales of Faro's heritage await exploration. Embrace the shopping aficionado within you as Faro boasts an array of excellent shopping opportunities, alongside an enticing array of local cuisine that tantalizes the taste buds.
Outdoor enthusiasts will find Faro a haven of adventure, with opportunities for sailing, kayaking, fishing, and horseback riding beckoning from the scenic surroundings. As the sun sets, Faro's nightlife comes alive, offering a plethora of bars, clubs, and restaurants for those seeking evening entertainment.
With its diverse attractions and activities, Faro guarantees an unforgettable experience for travelers of all kinds. Embark on your Faro adventure and let this captivating city weave its unique spell upon you.
Festivals Film Festival Film Festival Selection Film Projection Film Screenings Film Showing Nuno Sá Pessoa