Best International Fiction at Tijuana Film Festival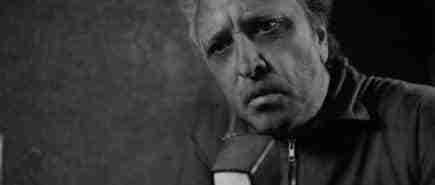 Exciting News! Our film, Terra 2084, has clinched the coveted Best International Film Award at the prestigious FotoFilm Tijuana Film Festival in Mexico! Our heartfelt congratulations extend to the entire cast and crew for their outstanding achievement.
Join the Fusion of Visual Arts at FotoFilm Tijuana 2019! 
If you're deeply passionate about the world of visual storytelling, encompassing photography, cinematography, multimedia, digital content, and the dynamic industries that orbit them, seize the opportunity to immerse yourself in FotoFilm Tijuana 2019.
Prepare to embark on an enriching journey at the third edition of FotoFilm Tijuana in 2019, an inclusive festival that promises to ignite your creativity and knowledge through interaction with esteemed experts and groundbreaking innovators in the realm of audiovisual arts and their respective industries.
FotoFilm's Mission 
Our mission is to serve as a thriving platform that fosters visionary projects and innovative ideas, enhancing Tijuana, Mexico's cultural landscape and sparking new avenues of entrepreneurship and professional growth for artists, talents, and creatives across various domains, including photography, cinema, animation, illustration, multimedia, applied arts, and music.
We're driven to propel the cinematic, photographic, and multimedia industries in our region, cultivating a vibrant space for exchange, creation, promotion, and continuous learning. This initiative bolsters Tijuana as a beacon for artistic production, talent exploration, and cultural tourism, inspiring both attendees and participants to usher in a fresh wave of creators, artists, and cultural initiatives.
Once again, our hearts swell with pride as Terra 2084 secures the prestigious Best International Film Award at the Tijuana Film Festival! 🌟🎬🏆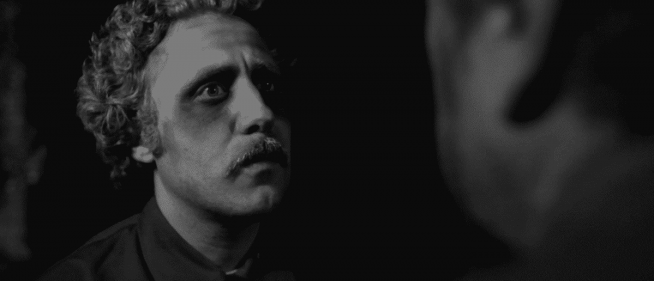 Festivals Film Festival Film Festival Selection Film Projection Film Screenings Film Showing Nuno Sá Pessoa