Terra 2084 wins Shortcutz Funchal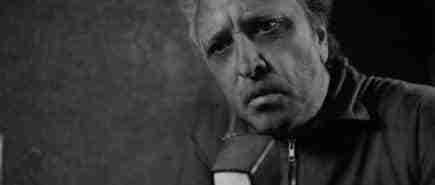 Our film Terra 2084 has won Shortcutz Funchal!
SHORTCUTZ is an urban short film movement with implementation planned internationally and it is part of LABZ platform. Aimed to support young talents of the new world cinema, promote direct interaction between artists and the public, and create a constant stimulating presence of cinema and art in the cultural habits of our cities.
THE NETWORK
Weekly and monthly shorts screenings and networking events in 17+ cities around the world.
Each city has its monthly and annual competition.
SHORTCUTZ NETWORK consists of regular sessions with free entry that take place at informal venues located in the most exciting urban circuits.
The presence of the film authors to talk about their work and answer questions from the audience is mandatory.
The relaxed and close proximity environment boosts networking and discussion among professionals, amateurs, students, film lovers and the general audience.
All the cities have an independent team that is responsible for the programming, production, and communication of the sessions, as well as the continuity and sustainability of the project in their city.
GLOBAL ANNUAL AWARDS
The awarded short films of each city may have the chance to win BEST FILM of the entire SHORTCUTZ NETWORK.
SHORTCUTZ INTERNATIONAL FILM FESTIVAL
Later on, the GLOBAL ANNUAL AWARDS will be included in the SHORTCUTZ INTERNATIONAL FILM FESTIVAL, which will have a short films' market with pitches, seminars, conferences, screenings, parties and so much more.
We are very happy to have won Shortcutz Funchal!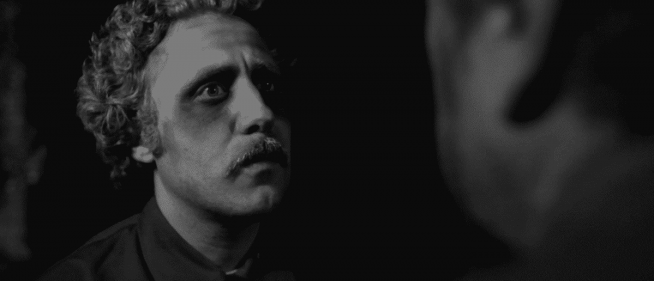 About Funchal
Funchal is the capital of Portugal's Madeira Island, located in the Atlantic Ocean. It is known for its historic old town and harbor, as well as its picturesque beaches and vibrant nightlife. Funchal is also home to some of the best restaurants in Europe, offering an array of delicious food from both local and international cuisines. The city also offers a wide range of sightseeing and outdoor activities, from guided tours of its old town to dolphin watching in the bay. With its mild climate, stunning views, and unique culture, it's no wonder why Funchal is a popular destination for tourists. The city also provides a great location for shopping, with plenty of stores selling traditional handicrafts and souvenirs. There's also plenty of history to explore here, with many museums and churches that tell the story of Funchal's past. Whether you're looking for an action-packed holiday or a laid-back getaway, Funchal is the perfect destination for any traveler.
Festivals Film Festival Film Festival Selection Film Projection Film Screenings Film Showing Nuno Sá Pessoa