Web Summit: Skookum Films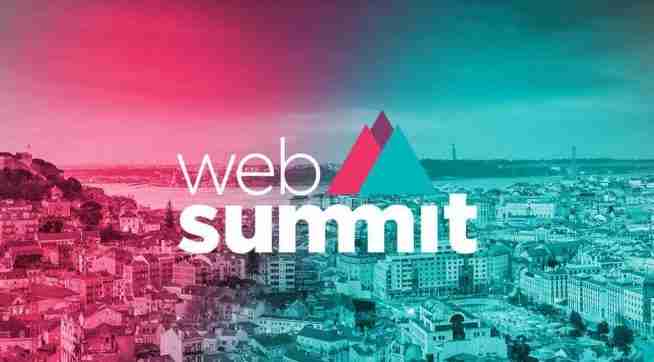 Join us at the Web Summit 2019 in Lisbon, where the Skookum crew is gearing up to meet you! As always, we're excited to connect and engage with fellow tech enthusiasts and visionaries. Reach out to us using our standard contact form right here.
The Web Summit Experience (In Their Own Words)
Hailing from Dublin, Ireland, we're the team behind some of the world's most renowned tech events, including Web Summit in Lisbon, Collision in Toronto, and RISE in Hong Kong.
Forbes has dubbed us "the premier technology conference on the planet,"
The Atlantic has celebrated us as "the birthplace of the future," and
The New York Times recognizes us as "the gathering of tech industry's elite."
In a time when uncertainty grips many industries and the world itself, we unite technology company founders, CEOs, fast-rising startups, policymakers, and world leaders to ponder a straightforward question: What's the next step?
Networking
Next year, Lisbon will host over 70,000 individuals. We'll be joined by the CEOs and founders of the globe's most prominent firms, the most promising startups, influential investors, and leading journalists.
Learning
We're living in an age of uncertainty for technology and business. We welcome those who confront the significant challenges confronting industry today. Our stages span an array of topics, from deep tech and data science to design and environmental sustainability.
Exposure
Web Summit stands as the world's largest gathering of international journalists, drawing over 2,500 global journalists from esteemed publications such as Bloomberg, Financial Times, Forbes, CNN, CNBC, and the Wall Street Journal.
Skookum Films (In Our Own Words)
Skookum Films is a creative video agency, born from the collaboration of artists hailing from Denmark, Portugal, and the United States.
Our films have graced the screens of more than 200 festivals worldwide, while our online videos have garnered the attention of over 5 million viewers. Projects for renowned brands like Google, William Hill, and Pandora have earned us top-notch ratings on Facebook, Yelp, and Google Reviews. Thanks to our loyal clientele, we proudly claim the title of the premier production company in Lisbon across all online platforms.
Customer satisfaction and convenience are the cornerstones of our service. Our streamlined operations ensure a consistent, accessible, and communicative team ready to support and fulfill your every need.
We firmly believe that content is the future of marketing, and it's our mission to help our clients shine by crafting exceptional video assets and guiding them in effective marketing and advertising. We don't just follow trends; we set them.
At Skookum Films, we partner with you on all things video and more, offering a comprehensive suite of production services to take your project from concept to completion.
Join us now, and let us breathe life into your project!
Backstage Filming Making Of New Project New Projects Project Recording