2018 Fifa World Cup Commercial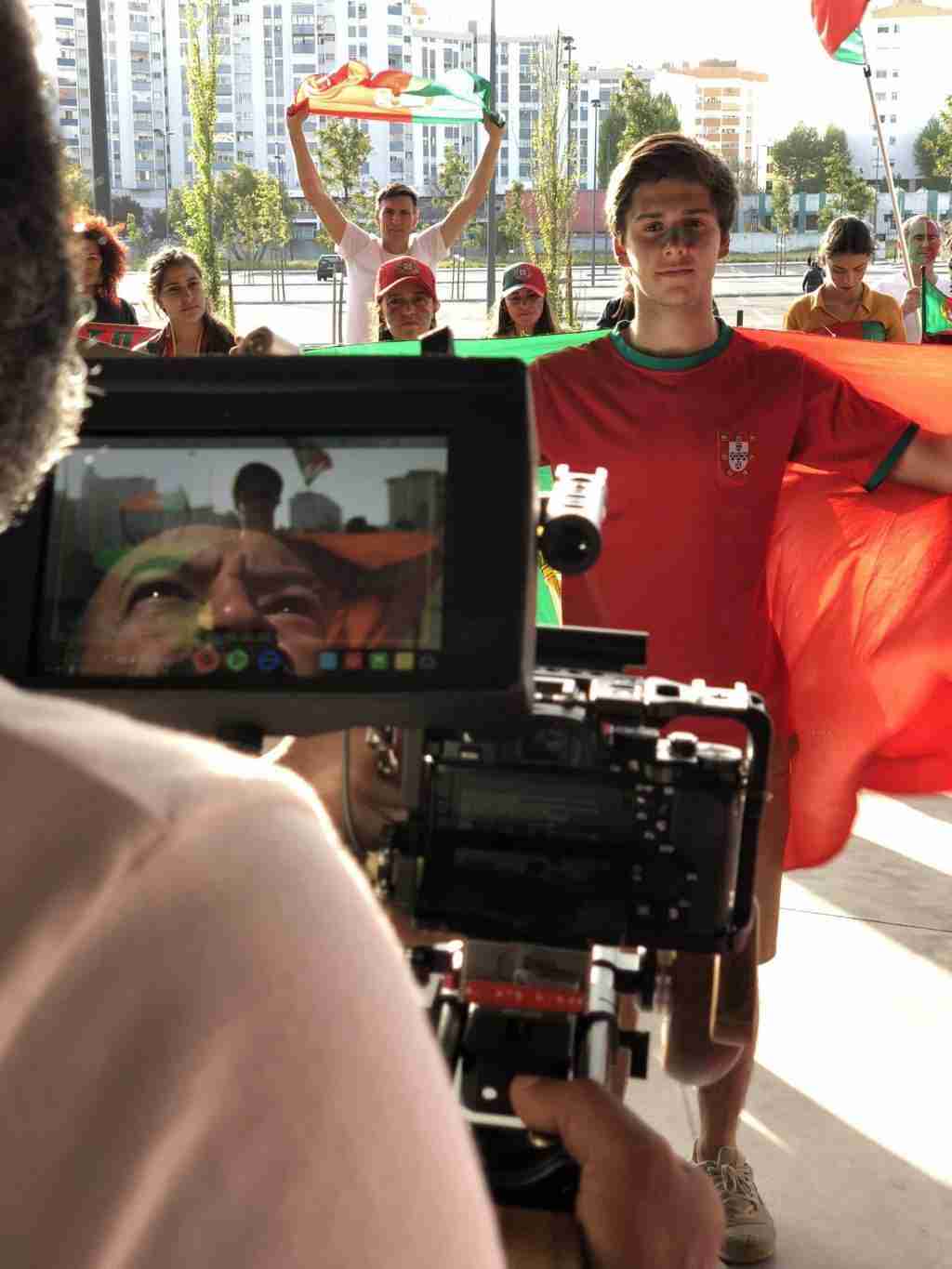 This week we've been filming a William Hill commercial which will be playing on TV during the 2018 Fifa World Cup! Stay tuned!
William Hill is a one of the biggest names in gambling. The company has a chain of bookmaking shops throughout the United Kingdom, where it's based, and is also a major online gaming enterprise.
Created by William Hill in 1934, today the organization offers online betting along with casino, poker, and bingo games. It's listed on the London Stock Exchange and currently has a value of over £4 billion.
On this page we have detailed the history of William Hill, from how it all started to its position today as one of the most significant organizations in the industry.
About 2018 Fifa World Cup
The FIFA World Cup is one of the most esteemed international football tournaments in the world. Held every four years, this event brings together some of the greatest teams from across the globe to compete for the title of World Cup champions. FIFA, an acronym for the Fédération Internationale de Football Association, is responsible for organizing and regulating this tournament. The first FIFA World Cup was held in 1930 and has since become one of the most widely watched sporting events in the world. Every tournament includes a selection of 32 teams, all vying for the ultimate title. The tournament is divided into two stages: the group stage and the knockout stage. During the group stage, teams are split into eight groups and play against each other to determine their ranking within their group. The top two teams move on to the knockout stage, which is composed of a single-elimination tournament culminating in a final match between the two top teams. The winner is crowned the World Cup champion, making them an international sensation. All in all, the FIFA World Cup is truly a spectacle to behold and an incredible opportunity for teams to showcase their skills and compete for one of sport's highest honors.
Activity New Production New Productions New Project New Projects News Production Productions Project