Best International Fiction at Tijuana Film Festival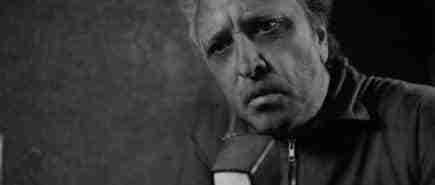 Our Film Terra 2084 has won the Best International Film Award at the FotoFilm Tijuana Film Festival in Mexico! Congratulations to the whole cast and crew!
SHORT FILM COMPETITION & PHOTOGRAPHY CONTEST
If you are passionate about audiovisual expressions such as: photography, cinematography, multimedia, digital content and the industries that surround them. Participate in FotoFilm Tijuana 2019!
If you want to be part of an inclusive festival where you can learn and be inspired by experts and innovators of the audiovisual arts and their corresponding industries, you should not miss the third edition of FotoFilm Tijuana in 2019.
FOTOFILM OBJECTIVES
Become a platform that promotes projects and proposals that enrich the cultural offerings in Tijuana, Mexico thus opening new areas of entrepreneurship and professional development for the promotion of artists, talents and creative people endeavoring in: photography, cinema, animation, illustration, multimedia, arts applied and music.
Encourage and motivate the development of the cinematographic, photographic and multimedia industry in the region, generating a space for exchange, creation, promotion and learning that reinforces Tijuana as a destination for artistic production, talent search and cultural tourism, inspiring amongst attendees and participants the emergence of new creators, artists and cultural projects.
We are very proud that Terra 2084 has received the Best International Film Award at the Tijuana Film Festival!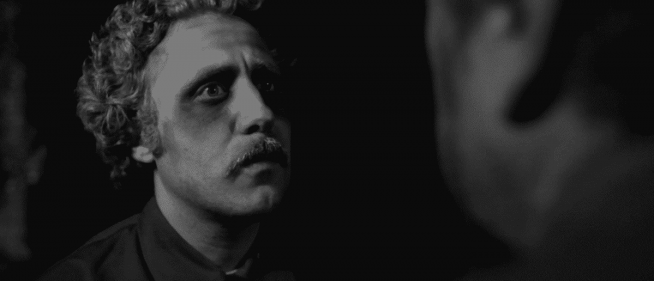 Festivals Film Festival Film Festival Selection Film Projection Film Screenings Film Showing Nuno Sá Pessoa